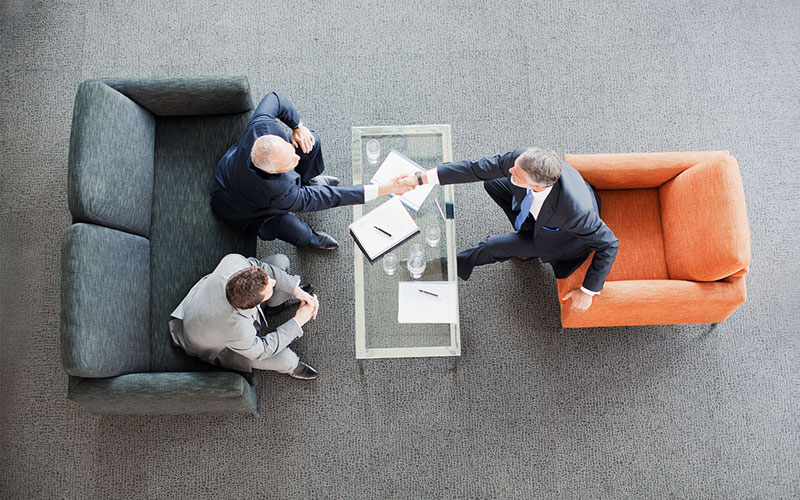 Certificate in Job Analysis & Descriptions, Job Evaluation & Grades
Course Director

Robert Mosley
Global Remuneration Expert and Consultant and CEO
Lemon Pip Consulting Limited
Overview
Establishing and managing a framework for job analysis, understanding all the roles in an organisation and describing them through job profiles or job descriptions is a component of the HR role. Another is to have a suitable grade and salary structure that supports the needs of the organisation. Our job analysis training course will provide you with key job analysis tools and provide a detailed familiarisation with job evaluation, including an introduction to the most commonly used best-practice approaches.
The purpose of job analysis is to establish and document what the role of job is within an organisation, typically through gathering data on the job and then summarising that data in a job description. Job analysis is a process to identify and determine in detail the particular job duties and requirements and the relative importance of these duties for a given job.
Who Should Attend
These section is designed for everyone who requires an appreciation or an in-depth knowledge of writing job profiles and job descriptions, and/or an understanding of how to implement a job evaluation scheme and develop grade structures underpinned by professional job analysis and job evaluation techniques, including directors/managers/analysts/generalists in all areas of human resources as well as specialists who focus on compensation and benefits, and reward.
Benefits of Attending
Develop professional skills for job analysis and understanding job roles, whilst eliminating organisational gaps or overlaps
Increase employee effectiveness by developing clear job profiles, job descriptions and key accountability statements that communicate to your employees what is expected of them
Use different approaches, systems and tools for job evaluation to place jobs into the correct grades in your grading and pay structures
Align your grade structures to your organisational objectives and HR strategy
Implement a job evaluation system, and develop a grading system to underpin your salary structures and remuneration policies
BC8877
Certificate in Job Analysis & Descriptions, Job Evaluation & Grades