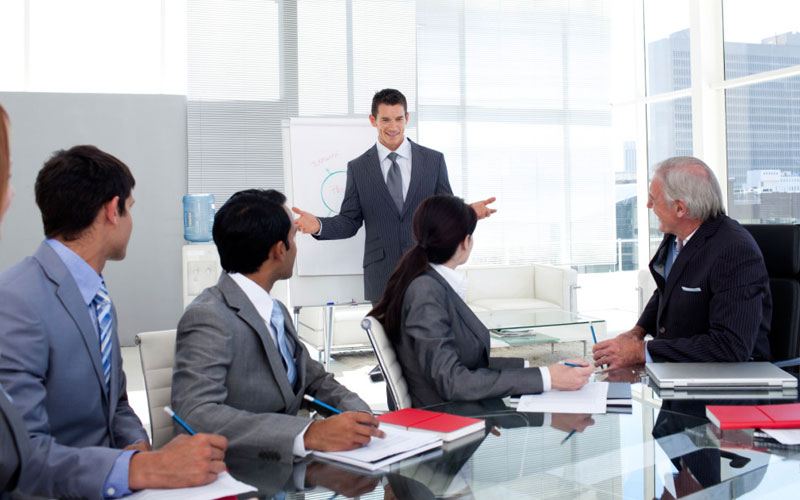 Certificate in HR Strategy - Design & Implementation

Tom Raftery
Director
Its all about people
Course Schedule
No record found
Overview
In an increasing and challenging business environment where there is a lot of uncertainty, senior management needs to see how HR is contributing to business success and the way to do this is to develop an HR strategy that has a roadmap to support the achievement of the business strategy.
An HR strategy is not just a document or PowerPoint presentation that is presented to the Board and then filed away; it is a vision, roadmap and plan of action to deliver. Attracting and retaining good people is as much a challenge now, in the global recession, as it was during the boom years.
To attract and retain the best, you have to have all the required HR practices and systems in place, you have to develop the right messages and help to create a culture that will drive performance and excellence while managing costs. You cannot achieve this by getting just the basic HR systems in place. You need to develop an HR strategy that will be a roadmap for providing employees with the right skills, motivation and attitude to successfully deliver the business objectives.
The course will show you how to audit what HR is doing to improve its service levels and how to use people analytics to provide evidence on the areas that HR needs to deliver, to ensure the business succeeds. It will also outline how you can develop an implementation and communication plan that will ensure your HR strategy is a success.
Who Should Attend
This course is for you if you are an HR Director, Manager or Practitioner who wants to understand how to develop and deliver an HR strategy that meets business needs.
Benefits of Attending
Understand how HR can impact business performance
Build a business case to show senior management how people and HR can contribute to business success
Explore how auditing HR and using people analytics will help to focus on critical areas that need to be addressed
Define key elements of your HR strategy, including workforce planning, talent acquisition and management, learning and development, employee performance and compensation and benefits
Develop an implementation and communication plan, and design an HR structure to deliver your strategy
Examine how to improve your influencing skills to gain greater buy-in
BC7768
Certificate in HR Strategy - Design & Implementation