Home
>
Training
>
HR
>
Certificate in HR Metrics & Workforce Analytics – Demonstrating the Business Impact of Human Capital Investments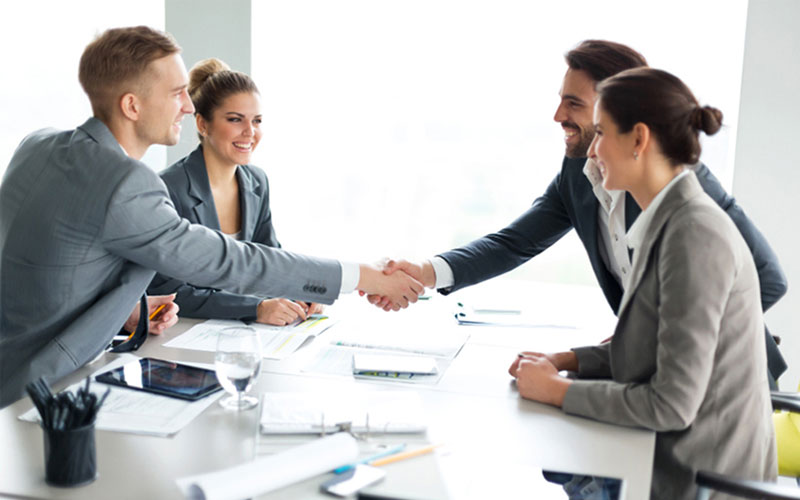 Certificate in HR Metrics & Workforce Analytics – Demonstrating the Business Impact of Human Capital Investments
Course Director

Mostafa Azzam
Managing Director, The HR Talent®

Overview
HR professionals will learn how to drive organisational change around human capital activities by linking evidence based data to business strategy and performance.
HR professionals will learn to apply HR analytics to a broad spectrum of human capital activities and linking them to workforce analytics. From facilitating outcome-based conversations, to interpreting and benchmarking organisational results, this course provides HR professionals hands-on experience that will help acquire the confidence needed to build consensus and acceptance around human capital measures that support operational goals.

Practical equations and analysis of the context and how they assist your business with supporting its strategies and ensure HR is perceived as a credible business partner and adding value overall.
Who Should Attend
Mid-level HR professionals with three to seven years of HR experience or HR Specialists looking to gain insight into HR its measurement of outcomes and how HR output supports the business through facts and insight
HR professionals who need a greater understanding of the drivers of business performance
HR professionals who want to communicate with business leaders around fi nancial metrics
HR professionals who support business leaders
Benefits of Attending
Use business metrics and Human Capital Analytics to evaluate your organisation's performance
Put metrics into context, and add credibility to HR through facts, numbers and insight
Utilise the HR and Workforce Analytics Model to link human capital results and activities to business performance
Design a plan for gathering data and implementing human capital measurement in your organisation
Analyse data from an advanced perspective and use analytic techniques based on the business context
Identify ways to benchmark performance and create standards
Develop an action plan to use and communicate metrics to your business for performance improvement and/or meeting business objectives
BC7093
Certificate in HR Metrics & Workforce Analytics – Demonstrating the Business Impact of Human Capital Investments