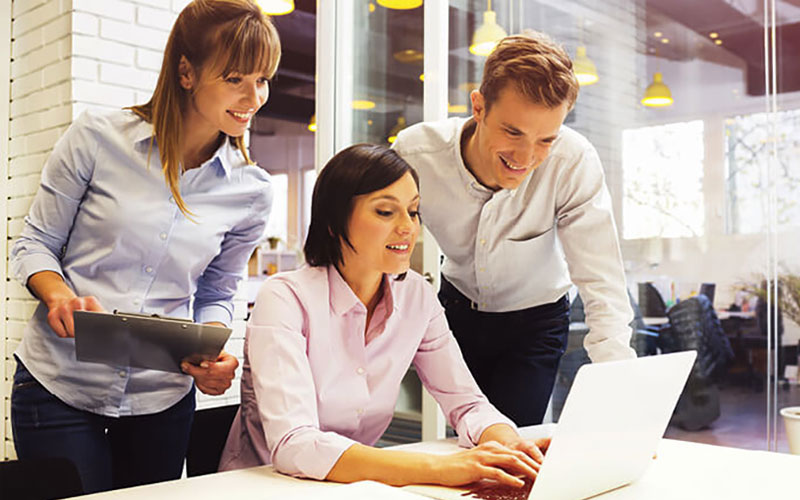 Certificate in HR Audit
Course Director

Tom Raftery
Director
Its all about people
Overview
In an ever changing and challenging business world, HR needs to be proactive in looking at what it does and what it delivers to ensure it is in line with business needs. HR must also ensure that it meets the needs of managers and employees and that its processes, procedures and initiatives are efficient and aligned with good practice. Finally, HR must be sure that it is aligned with government and local laws and regulations.
We will set the scene by outlining some of the business and workforce challenges in the region and look at some of the latest practices in HR management that you need to be aware of. This course will provide you with a thorough understanding of audits and the role of the HR audit including how to run a HR audit and the typical challenges HR employees face. We will show you how to run an audit and provide you with the templates and processes of the proprietary Human Capital Assessment methodology, including what you have to do to gain the buy-in of managers and executives. We will also investigate risk assessment and the financial impact of what HR does.
We will cover the main areas of HR including workforce planning, recruitment and selection, training and development, compensation and benefits and organisational structure, particularly the structure of the HR function. We will show the importance and value of People Analytics and how you can use this to measure the performance of HR and its contribution to the business.
Who Should Attend
This course is designed for all HR professionals with an interest in improving HR performance. It is an essential course for HR department heads, HR generalists and specialists in resourcing, compensation and benefits, payroll, training, personnel, talent management and employee services.
Organisational development specialists and company auditors will also greatly benefit from attending this programme as it will give them valuable insights on conducting an HR audit.
Benefits of Attending
Here are a few reasons why you should sign up for one of our HR audit certification courses:
Ensure HR is delivering what the business needs and is fit for purpose
Investigate the key functional areas of HR to ensure they are meeting the needs of managers and employees, and are competitive to the market
Measure the effectiveness of HR using People analytics
Use the data to build the business case for HR
Improve the efficiency and quality of HR processes and procedures
BC9002
Certificate in HR Audit