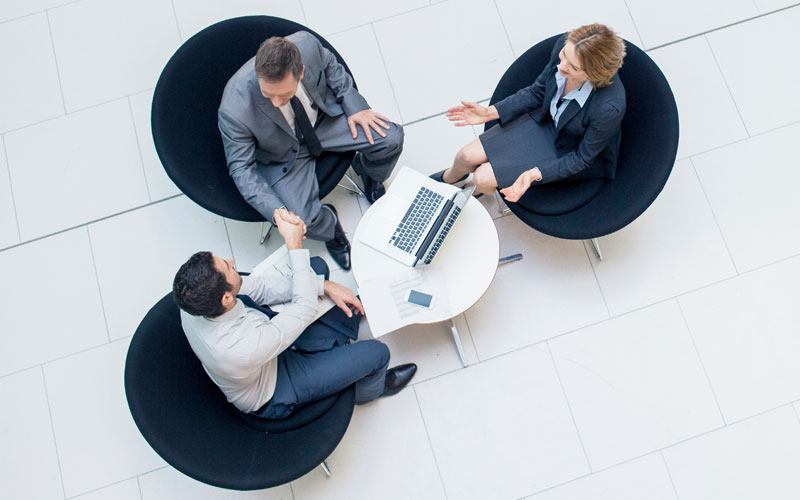 Certificate in HR Administration
Course Director

Anne Mcdougall
Director
Innovate Through Training and Development
Overview
HR administrators often function as the first point of contact for employee enquiries and requests. This HR administration course provides a 'best practice' approach to the key administrative activities and on the practical application of key HR administrative activities. The course leader will provide you with the insight, knowledge and skills to manage potentially sensitive issues and situations with tact, discretion and confidence.
Gain an overall understanding of human resources as it relates to an organisation's goals and strategic objectives. You will examine the issues of human resources management and its various functions, activities and processes.
Who Should Attend
This course is especially designed and developed for HR professionals requiring specialised knowledge and skills. The course is intended for individuals who are either new or have little experience in HR, but have a keen interest in developing a career in the human resources profession. HR Administrators and Assistants will certainly benefit from attending the course.
Benefits of Attending
Deliver a high level of service to both the operational HR team and the wider business
Design and implement effective HR procedures and administrative systems to support business needs and deliver business results
Provide administrative support concerning employee matters, ensuring alignment with company values and goals
Produce all employment related processes including recruitment, selection, training, sickness etc.
Develop your interpersonal communication skills so that you can successfully deal with difficult situations
BC8785
Certificate in HR Administration