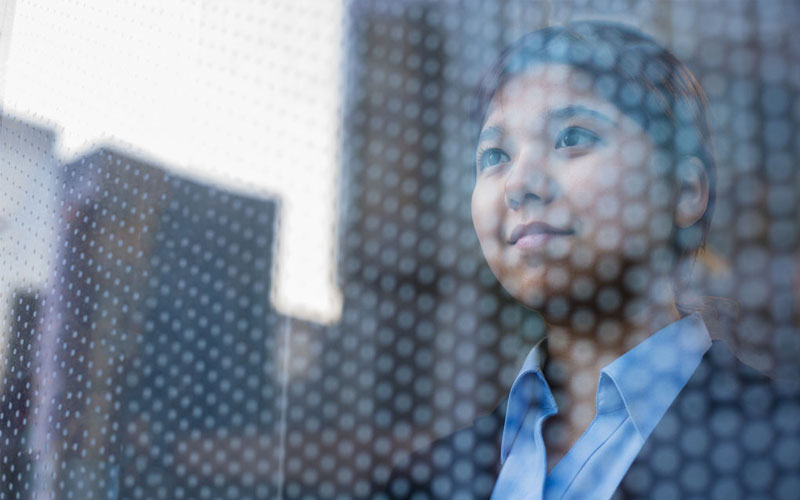 Building & Implementing a Career Development Programme

Overview
One of the biggest challenges organisations face is operating in a volatile, uncertain, complex and ambiguous environment where continuous change is the norm. New competitors may suddenly emerge, technology develops and disrupts the way services are delivered, and customers drive demand for new products. Rapid and often unpredictable change means the skills that organisations have today are not necessarily the ones they will need tomorrow, and it becomes increasingly difficult for an organisation to make long-term commitments.
Yet, organisations demand and expect their employees to commit to the organisation's goals and deliver superior performance. Research demonstrates that this commitment is most likely to be willingly given if employees feel engaged, developed and can see clear career opportunities. Career development planning enables career managers and their organisations to adapt more readily to change, respond with agility and continue to meet business goals.
The ability to 'sell' career development and convince key stakeholders is essential as are coaching and mentoring skills. Career development planning has become a vital component of the HR contribution and the associated skills compulsory for HR professionals and business leaders. This course will use real-life examples, case studies, practical exercises and research to enable you to think through and construct a career development strategy that meets the needs of your organisation and you personally. Most importantly, it will focus on enabling you to develop your career management experience and guide others on how to build personal and organisational career development plans.
Who Should Attend
This course has been specifically designed for professionals responsible for the performance contribution and development of others. It will be of value to:
HR Directors/Managers/Officers/Specialists

Career Development Analysts/Officers/Specialists/Coordinators
Learning and Development/Training Managers
Management Development Officers
Career and Succession Planning Managers/Specialists
Quality and Development Managers
Personnel and Administration Managers
Localisation/Nationalisation Managers
Benefits of Attending
Make a credible business case for a career development programme in your organisation
Achieve buy-in and support from all relevant stakeholders
Learn and apply the tools of career development planning
Practice and develop your skills in career development coaching
Strengthen the reputation of your career management role and the value of a career development programme
BC7709
Building & Implementing a Career Development Programme