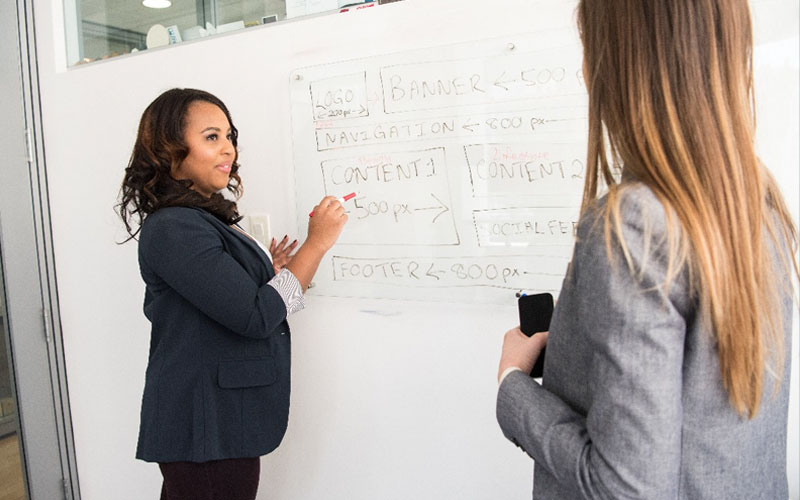 ATD Training & Facilitation
Course Director

ATD Facilitators
Overview
This course will take place In- Person only.

This training certificate course covers the entire end-to-end training cycle, including planning and preparing a training event, managing the learning environment and engaging participants in the classroom, and following up post-event to continue to support learning. We will cover the science behind learning as well--why and how learner needs and preferences, training techniques, classroom environment, and well-structured materials all affect learning outcomes. At the end of the course, you will have the opportunity to demonstrate your techniques in a skills training practice where you will receive feedback and guidance from peers and an ATD expert Facilitator.
ATD's Training Certificate, the best-established train-the-trainer course in the talent development field, is now Training & Facilitation Certificate. Drawing upon ATD's extensive research and experience*, this program will help you become a learner-centric facilitator who recognizes and can apply all of the skills of an effective trainer.
Who Should Attend
Get an overview of all phases of the training cycle from the planning phase through the evaluation phase.
Leave with the knowledge and skills to become a participant-focused facilitator in any environment, from large scale training events to meetings and presentations.
Learn from a master trainer and facilitator, who will demonstrate best practices in the classroom.
Gain access to ATD-exclusive templates and tools to use in your own practice.
Demonstrate your new skills and receive personalized, actionable feedback from your ATD expert facilitator.
Earn an industry-recognized certificate, continuing education credits, and an ATD digital badge to share with your networks.
Benefits of Attending
Select the appropriate mix of learning modalities to support specific contexts, learners, and learning objectives in both formal and informal learning settings.
Identify the logistical tasks necessary to create a classroom environment that is conducive to effective face-to-face learning.
Create facilitation plans that prepare you for a successful learner-centered event.
Apply brain science to delivery strategies that address various learner preferences and cognitive needs in the learning environment.
Select learning methods to support a variety of learning preferences to reach the desired learning outcomes.
Demonstrate adult learning principles and effective facilitation techniques to assess and ensure a safe, comfortable, and supportive learning environment.
Utilize a variety of facilitation techniques to create a professional and engaging learning experience.
Use a variety of techniques to engage participants, communicate effectively, and manage group dynamics and behaviors during an event.
Summarize techniques that can be used to develop and evaluate a variety of course materials designed with the learner and the learning objectives in mind.
Apply best practices when selecting informal learning networks and tools to meet the needs of an organization.
BC9323
ATD Training & Facilitation