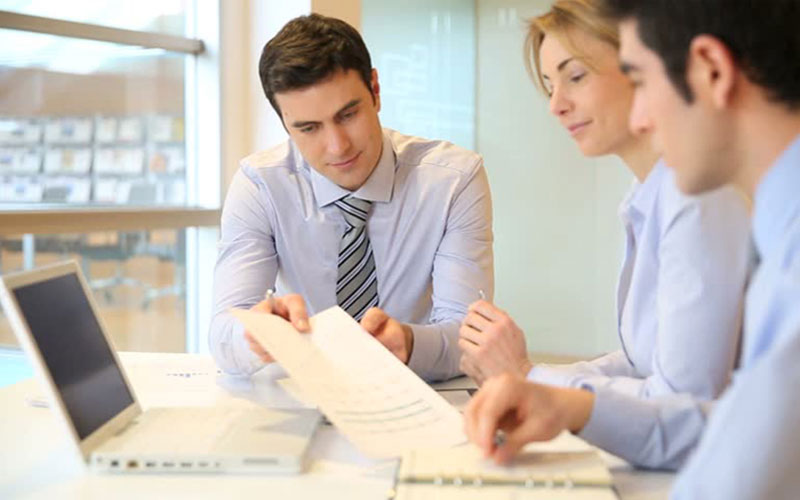 ATD Train the Trainer
Course Director

Nassif Kazan
Trainer

Overview
Gain a practical, how-to overview of the entire training function. Through modeling of the best practices and latest techniques in training delivery, discover the 4Ps of training: Purpose & Assessment, Planning & Preparation, Presentation & Facilitation, and Performance & Evaluation. New trainers will gain a strong foundation in critical training skills and seasoned trainers will be introduced to new approaches for delivering powerful training.
The ATD Training Certificate content is practical and grounded in the real world, not just academic theory. This program focuses on what happens before, during, and after you deliver training, and what to do if training is not the right solution. With input from ATD's Competency Study, we identified the competencies required by the most successful practitioners. The Training Certificate Program is aligned with the Training Delivery Area of Expertise in the ATD Competency Model.
Who Should Attend
This program is ideal for new trainers or experienced trainers who have not had formal education in training. It is also for those trainers who need a refresher to improve their classroom techniques and methods to transfer learning to work situations.
ATD Education programs are designed primarily for learning professionals – trainers, instructional designers, and organizational development practitioners – but also greatly benefit anyone within an organization who is responsible for developing others, from managers to human resources specialists.
Benefits of Attending
Understand the basics of adult learning theory and how to prepare for, and facilitate, a training program
Gain a foundation in conducting a needs assessment, developing learning objectives, and evaluating the impact of your training initiatives
Learn and apply effective training techniques for managing participants, engaging a variety of learning styles, creating an effective positive learning environment, and managing classroom challenges
Develop engaging training solutions that are learner-centered
BC7027
ATD Train the Trainer