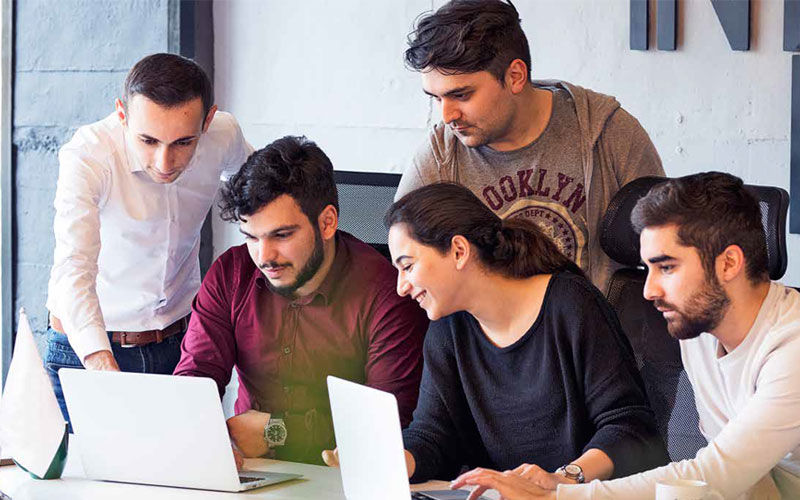 ATD Sales Enablement Certificate

Bahaa Hussein
Trainer
ATD
Education Partner:
The Association for Talent Development (ATD)
Education Partners
Overview
People are the heart of sales enablement. As a sales enablement professional, how do you ensure that the sales team has the business-essential competencies to achieve their goals?
ATD's World-Class Sales Competency Model (WCSCM) gives you the best sales training tools to tackle this challenge from all sides — recruiting, coaching, training, process improvement, and more. In this practical course, you will learn to apply the WCSCM to develop and deliver effective sales training program solutions to meet a dynamic sales organization's ever-changing needs.
Who Should Attend
This workshop is designed exclusively for sales enablement professionals. Primary audiences include individuals who are responsible for defining the talent development needs of the sales organization and for developing, managing, and evaluating sales learning and development solutions.
Typical roles include:
Sales Trainers and their Managers, Sales Coaches, Sales Managers, Sales Leaders, Sales Consultants

ATD Education programs are designed primarily for learning professionals – trainers, instructional designers, and organizational development practitioners – but also greatly benefit anyone within an organization who is responsible for developing others, from managers to human resources specialists.
Benefits of Attending
Create an environment that enables the sales force to successfully meet its targets and goals
Customize and use a competency assessment tool to determine competency gaps and use it to prepare staffing tools and competency development solutions
Measure the business impact of sales enablement solutions
BC8267
ATD Sales Enablement Certificate