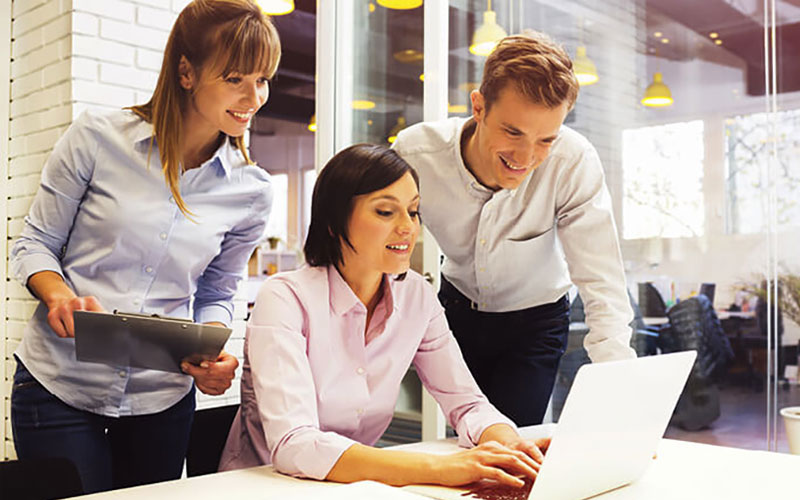 ATD Master Trainer™ Program
Course Director

Seema Nagrath Menon
Managing Director
CALM Worldwide
Overview
This unique assessment-based certificate program has expert facilitators working closely with you to help you master all aspects of training delivery. With this program, you will identify areas where you excel, and where you have opportunities for growth. You will benefit from collaborative and concrete training, and then be invited to assess your skills and knowledge.
Proving your ability will earn you the respected title of ATD Master Trainer™. Become part of this exclusive group today. Be properly prepared as the role of the trainer evolves and more is demanded of your talent and time. The ATD Master Trainer™ Program is a unique assessment-based certificate offering that covers the entire process of delivering training, including assessment, preparation, creating a positive learning environment, facilitating learning, and evaluating learning. Grounded in theory and focused on practice and application, this program will develop your professional capacity in this area of expertise.
Download the ATD Master Trainer Program™ infographic for a complete view of the program!
Who Should Attend
ATD Education programs are designed primarily for learning professionals – trainers, instructional designers, and organizational development practitioners – but also greatly benefit anyone within an organization who is responsible for developing others, from managers to human resources specialists.
ATD strongly recommends participants have at least one to two years of exposure or experience with presenting or training.
Benefits of Attending
Industry-recognized certificate – ATD Master Trainer™
Connection to a cohort of learning professionals
A complete learning prioritization inventory tracking your professional growth in delivering training
Access to the ATD comprehensive guide to delivering training
Experience with three to four practice deliveries
A video of your final training delivery with individualized feedback and analysis
A robust participant guide, with tools, resources, and templates to use back on the job
BC8821
ATD Master Trainer™ Program