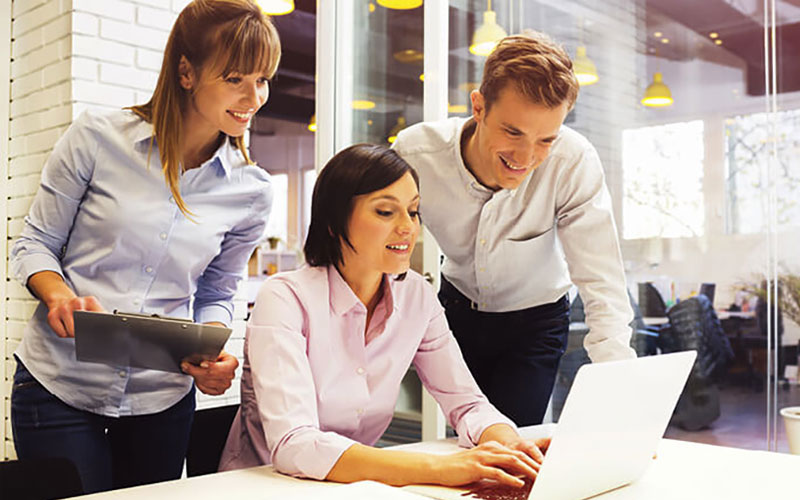 ATD Master Trainer™ Program
Course Director

Seema Nagrath Menon
Managing Director
CALM Worldwide
Overview
This course will take place In-Person only.

The role of the trainer has evolved to include building consultative partnerships, demonstrating facilitation skills dependent on learner dynamics, and reporting on business metrics to validate the effectiveness of the learning solution.
Aligned to the Talent Development Capability Model, this renowned program covers the entire process of training delivery including purpose and assessment, decision making, planning and preparation, presentation and facilitation, performance and evaluation, and business metrics and reporting.
You'll be a part of an online cohort and work with your facilitator to lift the conversation about training delivery to the master level, showcasing your ability to adapt to learner needs. Identify where you excel and where you have opportunities for growth. Benefit from a structured and collaborative learning experience and the opportunity to assess your knowledge and skills through discussion, practice, and skills demonstrations.
Who Should Attend
Experienced professionals ready to elevate their skills and demonstrate mastery in training delivery and facilitation. Roles may include professional trainers, facilitators, training consultants, training officers, corporate trainers, faculty developers, and managers and/or directors of learning and development.
To gain the most from this program participants must have a minimum of three years in the training and facilitating profession.
Benefits of Attending
Develop and demonstrate mastery of training and facilitation through two practice deliveries, including individualized feedback and analysis
Gain six months of access to ATD's comprehensive Talent Development Body of Knowledge and receive tools, resources, and templates to use on the job
Earn the industry recognized ATD Master Trainer designation and digital badge
Accelerate your pathway toward achieving the APTD or CPTD Certification
BC9360
ATD Master Trainer™ Program