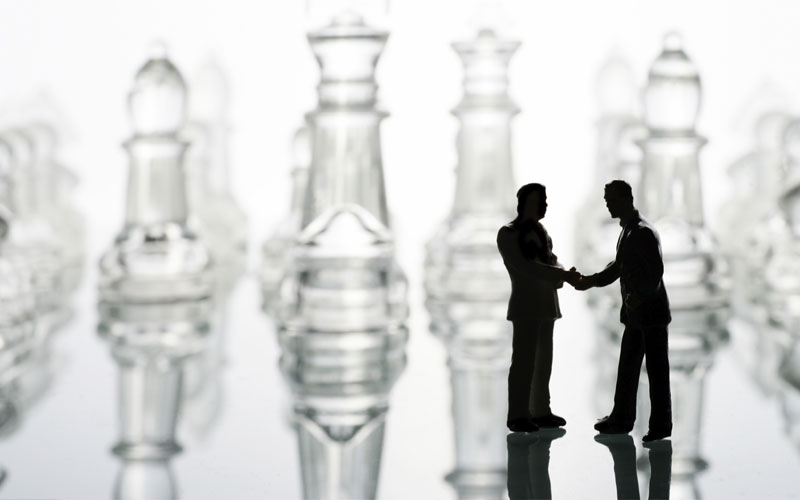 ATD Master Performance Consultant™ Program
Course Director

ATD Facilitators
Overview
This course will take place In-Person only.

It is critical for performance consultants to have the necessary tools to identify the root causes of performance gaps and recommend solutions to address those gaps. The ATD Master Performance Consultant™ Program is a unique assessment-based offering that provides the opportunity to evaluate, refine, and enhance your performance consulting skills.
Gain hands-on experience applying proven tools and methodologies to real-world situations. Use this performance consulting training to leverage your experience and demonstrate your ability to improve individual, process, or organizational performance. See how systematic analysis and targeted solutions deliver business results.
Who Should Attend
Experienced learning, talent, and organization development practitioners ready to elevate and validate their skills in performance improvement and consulting.
Eligibility Criteria
To ensure you gain the most from this advanced-level program, you must meet the following criteria to participate:
A minimum of three years in the performance consulting profession
Demonstrated knowledge of the human performance improvement process and steps
Ability to identify standard practices of performance consultants
Completion of a foundational ATD certificate program, such as the ATD Improving Human Performance Certificate (preferred, not required).
Level: Advanced
Roles: Manager, Trainer
Benefits of Attending
Assess your current strengths in performance consulting competency areas and identify personalized development opportunities.
Access ATD's Performance Consulting Framework and a comprehensive guide to performance improvement to enhance your ability to improve clients' individual, team, or organizational performance.
Select a real performance challenge in your organization and complete a capstone project.
BC9438
ATD Master Performance Consultant™ Program