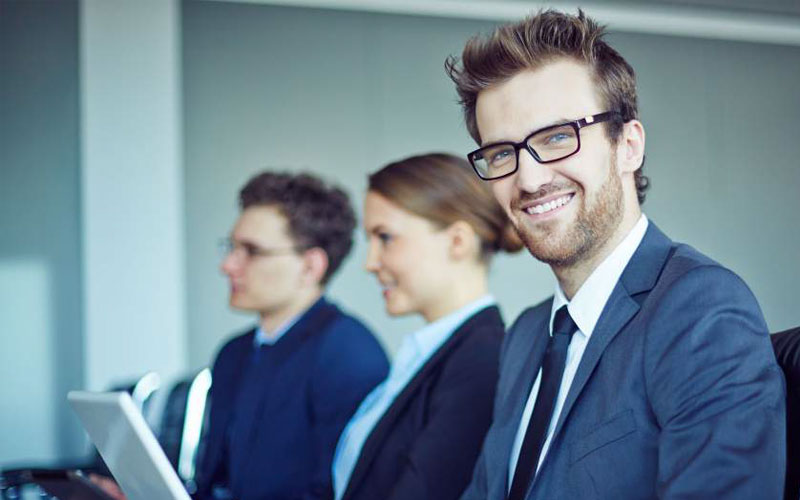 ATD Evaluating Learning Impact Certificate

Education Partner:
The Association for Talent Development (ATD)
Education Partners
Overview
Develop a solid foundation in all aspects of measuring learning impact and evaluating learning and performance solutions. This comprehensive certificate program offers small group interactions, application exercises, and a running case study. Gain new skills to assess your learning programs' impact and to develop and implement your organization's evaluation strategy.
Take this opportunity to master shifting from activity-based to results-based learning, evaluation design basics, the five-level evaluation framework, and the process and standards that ensure evaluation works. Learn key questions to ask to measure participant reaction, learning, application, impact, and return on investment.
Who Should Attend
This program is for professionals new to measurement and evaluation or anyone responsible for determining the impact of learning and performance improvement interventions. Individuals looking to strengthen and expand their organization's evaluation efforts will also benefit.
ATD Education programs are designed primarily for learning professionals—trainers, instructional designers, and organizational development practitioners—but also greatly benefit anyone within an organization who is responsible for developing others, from managers to human resources specialists.
Benefits of Attending
Build a credible business case for increased evaluation in your organization
Select appropriate strategies, measurement tools, and evaluation design
Collect and analyze data to explore its possible implications and communicate results to a variety of stakeholders
BC8001
ATD Evaluating Learning Impact Certificate