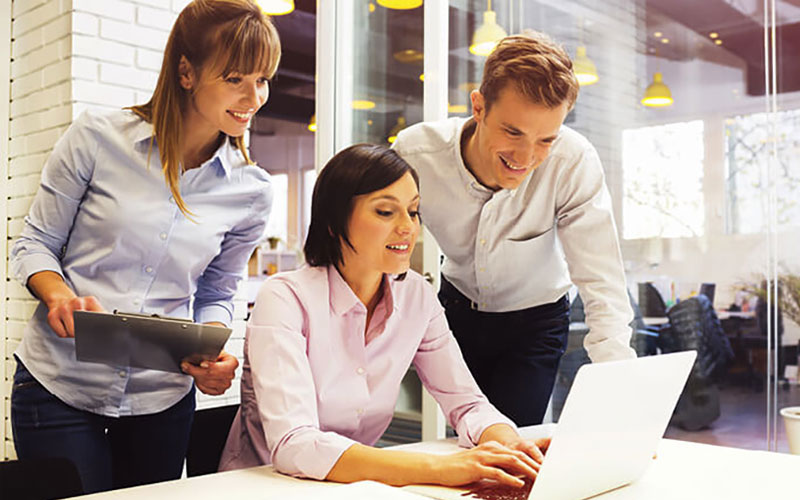 ATD Consulting Skills Certificate
Course Director

Seema Nagrath Menon
Managing Director
CALM Worldwide
Overview
The ATD Consulting Skills Certificate program illuminates the knowledge and skills defined in the consulting and business partnering capability of the Talent Development Capability Model™. Internal and external consultants must have these skills to identify client needs, propose solutions, gain buy-in, and implement changes that lead to on-the-job application and business impact.
Talent development professionals or talent solutions teams that consult, either internally or externally, to design and implement learning solutions should attend this course. The program also benefits professionals who are new to a consulting role or those who want to assume this role in the future. A baseline self-evaluation will help more experienced consultants focus on the skills they want to develop as they move through the program.
Who Should Attend
ATD Education programs are designed primarily for learning professionals—trainers, instructional designers, and organizational development practitioners – but also greatly benefit anyone within an organization who is responsible for developing others, from managers to human resources specialists.
Benefits of Attending
Move from order-taker to true business partner by applying an ATD-exclusive model, techniques, and tools to successfully consult with organizations to implement talent development projects
Maximize success strategies with internal and external clients, including working across organizational boundaries, providing feedback to senior leaders, and gaining buy-in
Evaluate your baseline consulting skills and identify your developmental needs as a consultant
BC9674
ATD Consulting Skills Certificate