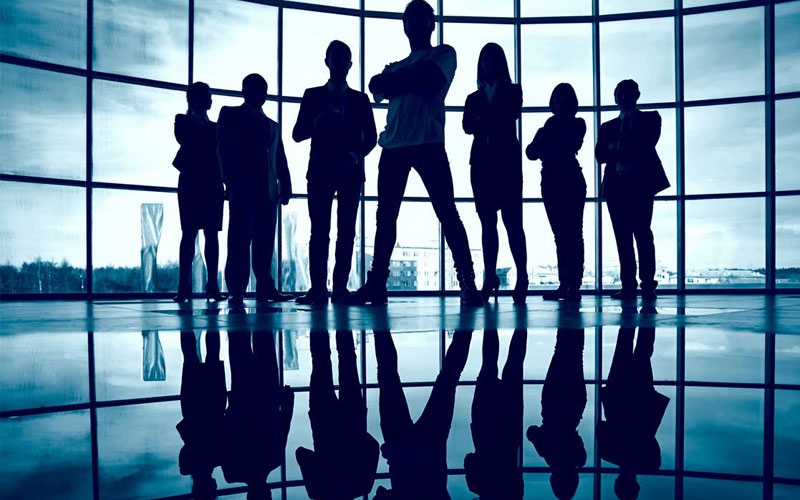 APTD Certification Preparation Bootcamp Course
Course Director

Aya Medhat
Overview
In-person sessions: 14, 15, 16, 17 November
Duration: 5 days, 6-hour in-person sessions
Time: 8:30 to 14:30 GST
Live online sessions: 24 Oct, 28 Nov, 5 Dec, 12 Dec, 19 Dec
Duration: 90 mins
Time: 11:00 to 12:30 GST
Prepare with a comprehensive nine-week learning experience that will help you focus on the areas you need to prove your ability in and earn the APTD certification.
This robust program uses a blended learning approach with on demand resources; self-study modules; a five-day in-person training; and live online, facilitator-led check-ins to increase your confidence in preparing for and passing the APTD exam.
The course goes beyond presenting content from the Talent Development Capability Model to preparing you to prove your mastery of the knowledge and skills on the exam. During the course, you'll create an individualized study plan that identifies what you need to focus on to achieve your goal of becoming certified. With a mix of lectures and engaging activities led by an expert facilitator, as well as access to a full-length practice exam, this program gives you an end-to-end preparation experience so that you'll leave the course feeling confident to take the exam.
Who Should Attend
Build personal, professional, and organizational capacity through in-depth content review and application exercises.
Identify individual knowledge gaps within the Talent Development Capability Model to focus and prioritize the study process.
Gain self-assurance to successfully pass the APTD exam.
Benefits of Attending
Master core content from the TDBoK that aligns to exam specifications.
Close the knowledge gaps in your areas of weakness and leave with confidence to pass the APTD exam.
Learn how to apply strategies to reduce test-taking anxiety.
Receive continued access to the TDBoK to support your review of the concepts tested.
Gain access to fully prepared study process templates to minimize the guess work in preparing for the exam.
BC9248
APTD Certification Preparation Bootcamp Course