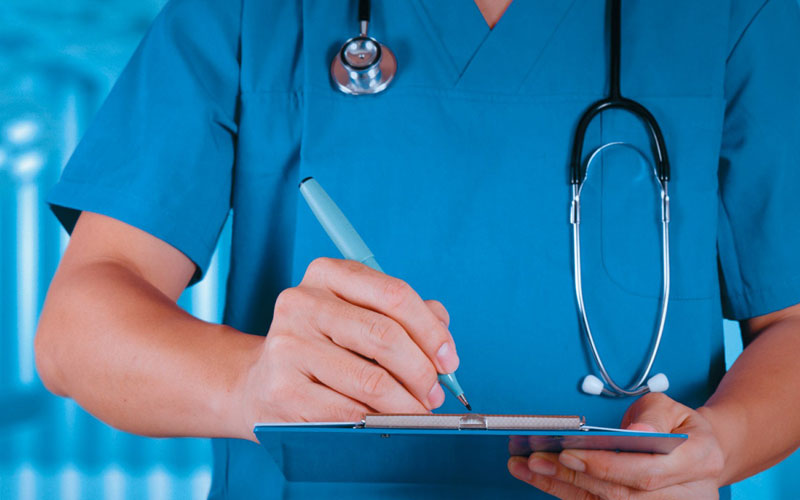 Transforming Patient Experience

Benedict Stanberry
Principal
IHLM, Oxford, UK
Education Partner:
The Institute of Healthcare Leadership and Management (IHLM)
Education Partners
Course Schedule
No record found
Overview
Whether they are in a large hospital or a small clinic – and regardless of whether it is a public or a private institution – patients have high expectations. Many of these expectations, such as to be seen on time and to be treated with dignity, are entirely reasonable. Yet too many healthcare organisations struggle to satisfy patients' needs and preferences and often do not even understand what those needs actually are.

This programme, the only one of its kind in the region, takes the best practice used by leading healthcare institutes such as Cleveland Clinic, and lessons from non-healthcare organisations such as Disney, and turns it into practical tools and techniques that you can use to transform patients' experiences of your healthcare institution. It enables you to study and apply the five themes and fifteen subject areas that together comprise a comprehensive body of patient experience knowledge.
Who Should Attend
This programme will benefit anyone – whether they are in an informal or a formal role – who have an interest in, or responsibility for delivering patientcentred care. This can include physicians, nurses, allied healthcare professionals and staff in administrative or managerial roles who want to improve their understanding of the emerging body of knowledge around patient experience.

The programme will be particularly helpful for anyone who is involved in establishing or developing a patient experience office or department within their healthcare organisation.
Benefits of Attending
Understand what patient- and family-centred care is
Discover how to set-up and manage a patient experience department
Identify the gaps between your current and desired patient experience
Learn how to communicate empathically and compassionately with patients and their families
Transform care through hospitality, the healing environment and technological solutions
BC6748
Transforming Patient Experience