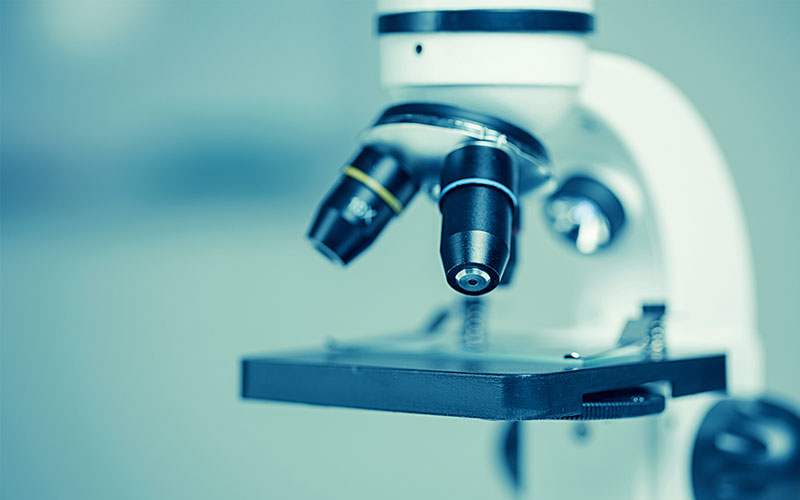 IHLM High-Performance Healthcare Leadership Programme

Benedict Stanberry
Principal
IHLM, Oxford, UK
Education Partner:
The Institute of Healthcare Leadership and Management (IHLM)
Education Partners
Course Schedule
No record found
Overview
Leadership in healthcare – whether it is frontline leadership in a hospital ward or strategic leadership in the boardroom – challenges both clinicians and managers to nurture a culture committed to high-performance.

IHLM's Professional Certificate in High-Performance Healthcare Leadership takes a uniquely evidence-based approach to developing the transformational healthcare leaders who can deliver high-performance. It provides both established healthcare leaders and emerging 'high potentials' with insights through which they can better understand themselves, their organisations, the people they lead and the services they deliver.
Who Should Attend
This programme will enable you to refine a set of personal, leadership skills that can transform your impact. It is based upon the best available research evidence of which leadership practices are proven to deliver high quality, safe, patient-centred care. It will therefore benefit established and emerging healthcare leaders at all levels: both those who are working in positions of professional or clinical leadership, as well as those who are leading managerial or administrative functions.
Benefits of Attending
On This Programme You Will Discover How To:
Transform your personal leadership strengths
Develop your influence and impact
Inspire shared purpose among team members
Deliver high-performing healthcare services
BC7026
IHLM High-Performance Healthcare Leadership Programme