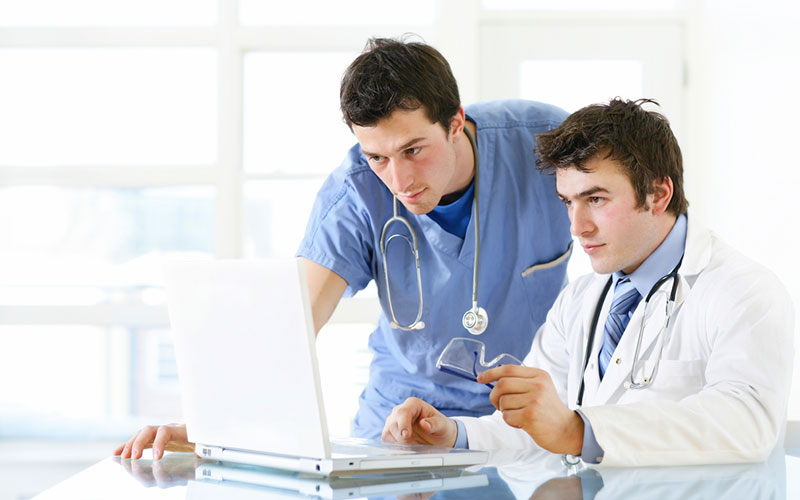 IHLM Endorsed Healthcare Mini MBA

Jill O'connell
Managing Director
Leading Edge Consulting
Education Partner:
The Institute of Healthcare Leadership and Management (IHLM)
Education Partners
Course Schedule
No record found
Overview
Now in its tenth successful year, the IHLM endorsed Healthcare Mini MBA is the most comprehensive intensive general management programme for healthcare leaders available anywhere in the region.
This five-day programme immerses you in the same learning culture and environment that you would encounter in a world-ranked business school and uses Harvard Business School's famous 'Case Method' to place you in the role of a decision-maker who is solving the real-life challenges of
managing and leading a successful healthcare service or organisation. There are no simple solutions, but through the dynamic process of sharing your points of view with programme members from other healthcare organisations you will become adept at exercising good judgement to make difficult decisions – the hallmark of a high-performing healthcare manager and leader.
For 2018, the programme provides insights into both, the fundamentals of healthcare leadership and management and the latest thinking on how healthcare organisations can become more competitive and deliver better value for patients through:
Who Should Attend
This programme has been designed for any healthcare manager or leader who wants to advance their business and management acumen, including those who:
Need to cover all the essentials of strategic healthcare management in one concise and comprehensive programme
Want to assess their strengths and developmental opportunities as a healthcare leader
Are curious about taking an MBA or a master's degree in healthcare management and want to experience what it's really like
Want to know how the core MBA body of knowledge can be applied to healthcare
Benefits of Attending
High-Performance Healthcare Leadership
Strategy, Competition And Innovation In Healthcare
Transforming Financial Performance And Productivity
Healthcare Marketing, Medical Tourism And The Patient Experience
Capstone Case Study
BC6750
IHLM Endorsed Healthcare Mini MBA