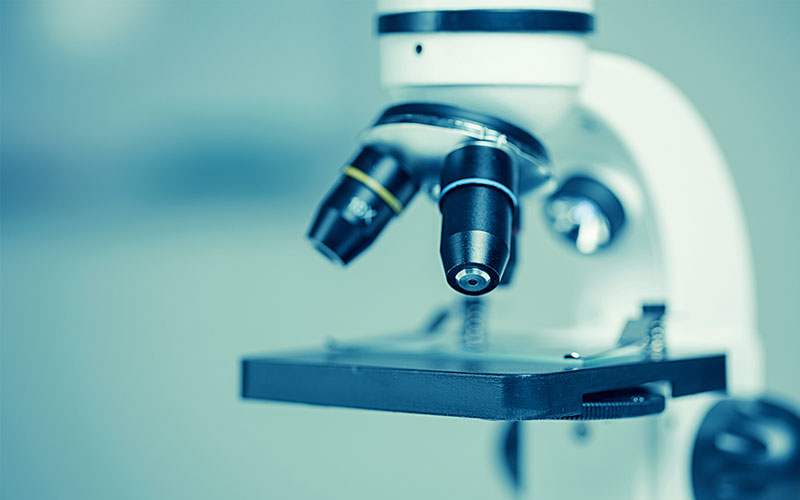 Healthcare Financial Management, Productivity & Cost Control

Benedict Stanberry
Principal
IHLM, Oxford, UK
Education Partner:
The Institute of Healthcare Leadership and Management (IHLM)
Education Partners
Course Schedule
No record found
Overview
Healthcare organisations must excel at many things. They must deliver a high level of quality and safety, excellent clinical outcomes and a superlative patient experience. Just as importantly, private healthcare providers must be profitable despite increasing competition from other hospitals and clinics, while public providers must remain financially sustainable in the face of growing demand for care.

Many of the decisions that healthcare leaders and managers make will have significant financial implications. This programme provides comprehensive coverage of the fundamental concepts, models and methods required by both non-financial and financial managers in all types of healthcare organisation or service: giving you the working knowledge to make sound decisions that help deliver financial sustainability and profitability.
Who Should Attend
This is a highly practical and interactive programme that will benefit anyone who manages money or controls budgets in a healthcare organisation, service or department. It is an ideal programme for:
Non-financial managers and healthcare professionals who need to learn tools and techniques for managing healthcare costs, budgets and investments and for transforming financial performance, and
Finance managers or professionals who have financial expertise or qualifications and are seeking a programme that provides specialist coverage of financial, cost and management accounting techniques applied in a healthcare context.
Throughout the programme there are allocated timeslots allowing ample opportunities to practice the principles and techniques being taught using interactive exercises and case studies.
Benefits of Attending
Understand the factors that are driving healthcare costs and changing the ways that healthcare providers get paid
Analyse the financial performance of your healthcare organisation or service
Manage working capital better and Budget more effectively for financial success
Price healthcare services accurately and optimise the way you Plan future investments
Measure, Understand And Reduce Healthcare Costs using the techniques that management consultants charge millions of dollars for!
BC6751
Healthcare Financial Management, Productivity & Cost Control