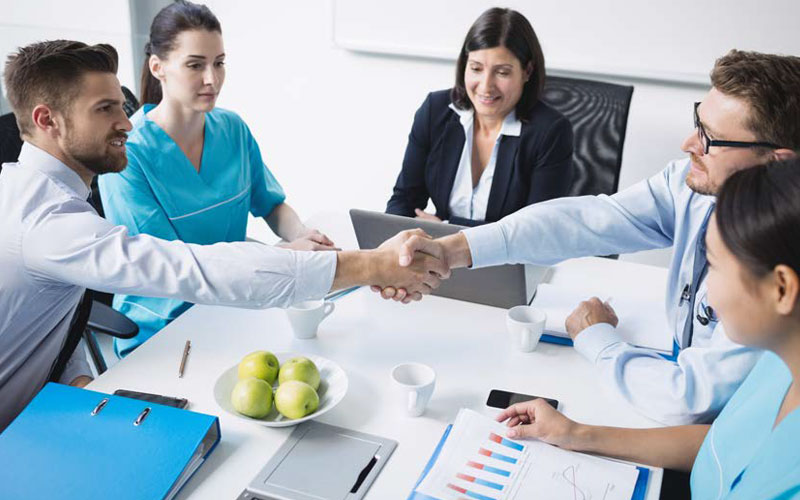 Healthcare Economics & Finance for Decision Makers
Course Director

Pam Jackson
PhD CPHQ

Overview
Healthcare and how it is financed is critical to understand for effectiveness in management and operations of health care facilities. Healthcare markets, finance and economics are complex and difficult to comprehend when the economic principles on which they are founded are not understood. These markets have particular characteristics which set them apart from what might be considered ordinary markets and because of these characteristics, the healthcare market does not lead to what economists would call an efficient outcome.
This course provides a foundation in economics, finance and the theory of markets that helps create understanding of the unique nature of healthcare economics and finance.
Who Should Attend
This course is designed for healthcare professionals who require an overall understanding of the complexities of healthcare markets, their impact and the ability to make effective decisions regarding cost control and productivity.
The course is a MUST-ATTEND for:
Healthcare Managers
Healthcare administrators and finance staff
Physicians transitioning into senior managerial roles
Nurses and nurse practitioners taking on management responsibilities
Healthcare policy professionals looking for an understanding into cost effectiveness
Business management professionals/MBA students who wish to specialise in the healthcare industry
Benefits of Attending
Understand the set of economic and finance principles that are the foundation for sound management and operations
Examine the unique features of healthcare and healthcare finance, including principal agent theory
Eliminate the sources of market and management failures that can be the source of cost ineffectiveness
Acquire a holistic understanding of the healthcare sector to empower efficient, effective decision making to minimise costs and maximise outcomes
BC9149
Healthcare Economics & Finance for Decision Makers