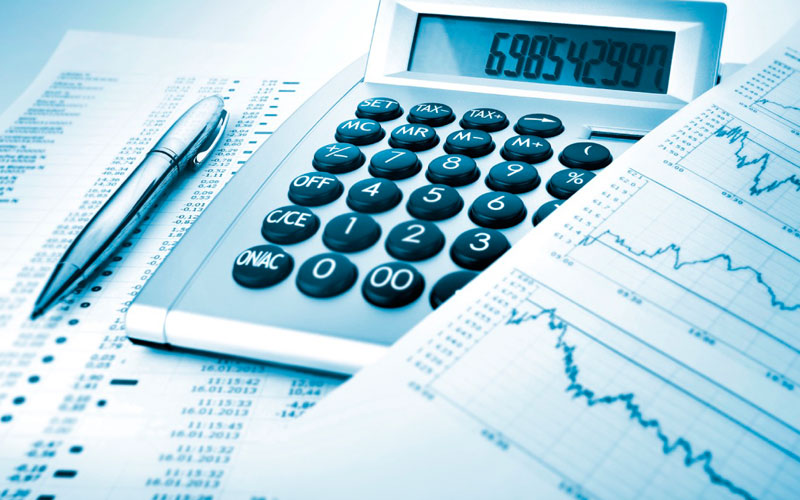 Value Added Tax (VAT) in the GCC
Course Director

Arif Ahmed
Director
South Asian Management Technologies Foundation
Overview
With the recent Value Added Tax (VAT) law introduced into the Gulf Cooperation Council (GCC), businesses have needed to assess their operations and implement VAT. The challenge now is to understand operational issues and manage various complications that VAT brings in. This practical 4-day course would equip you to manage your VAT regime efficiently.
The course accrues CPE credit from NASBA (USA) that not only signifies the international quality of the programme but is recognised by many professional bodies and organisations for structured and unstructured CPE credit.
The course provides an overview of the Value Added Tax and its implementation in the GCC. It also provides a detailed discussion on the implementation aspects of VAT. You will be fully up-to-date with all recent notifications.
You will not only learn about the Value Added Tax law and its operatives, processes and procedures but will also be specifically sensitised on implementation and management issues, implications, applications and challenges. You will be able to discuss various case studies on aspects to practically applying the VAT law.
Who Should Attend
This well-researched course is useful for executives who are responsible for finance and accounting functions in their organisations. Finance Directors, Heads of Finance, Chief Finance Officers, Accounts Managers, Accountants, Auditors, and Analysts will find the course particularly useful. Organisations will undoubtedly find this course to be a great opportunity to train their young officers and other persons involved in VAT implementation.
Benefits of Attending
Understand the concept of VAT and get a recapitulation of the VAT law
Overview recent VAT regulations
Work on VAT implementation and learn how to navigate management challenges
Apply VAT procedures
Work on VAT calculations, accounting issues and documentation requirements
Explore VAT application to various industries
BC6984
Value Added Tax (VAT) in the GCC