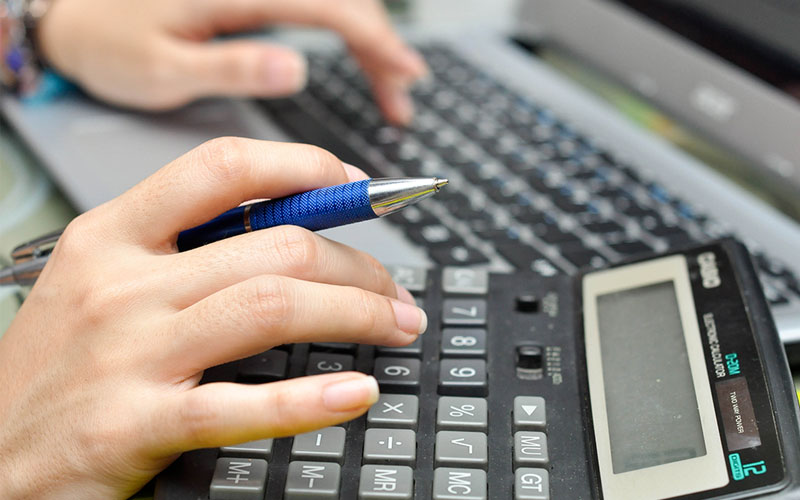 Project Budgeting & Cost Management
Course Director
Peter Hofmann
Director
MFX Options and Solutions (Pty) Ltd
Overview
This course places an emphasis on a variety of tools and techniques used for the purpose of preparing a financial budget for projects and monitoring variances over a period of time in the process.

This course begins with defining the project and the various elements involved through the Work Breakdown Structure. It provides a walkthrough of the process in developing a project plan and a milestone plan which determine the project budget. The content expands further and delves into the complexities of formulating the project budget using the time and material system leading to the creation of a capital budget. Once the budget is determined, you will focus on a variety of methods that could be deployed in raising project financing including the basic concepts of Angel and Venture Capital Financing, as well as aspects associated with Public Private Partnerships.

The course further undertakes a walkthrough of the process involved in carrying out a basic capital investment appraisal of the project and considers basic aspects of risk and sensitivities associated with the actual project results.

Finally, the course concludes with an overview on monitoring the actual financial performance of the project with reference to the Stage of Completion Method and how variances are determined and reported to senior management in the process.
Who Should Attend
Financial Directors and Financial Managers
Banks, Lenders and Project Investors
Government Officials involved in PPP initiatives
Programme Directors and Project Managers
Programme Sponsors
Benefits of Attending
Review the basics of project management
Understand the differences between project and operational management
Gain insight into feasibility evaluation of projects
Understand different techniques used to support capital investment decisions
Explore alternative means of accessing and tapping into project finance resources
Understand key forms of Public Private Partnerships in project finance initiatives
Learn to manage and account for risks in projects
Analyse project risk using appropriate techniques
Gain insight into monitoring financial performance on projects
Identify and evaluate deviations from financial plans
BC9648
Project Budgeting & Cost Management