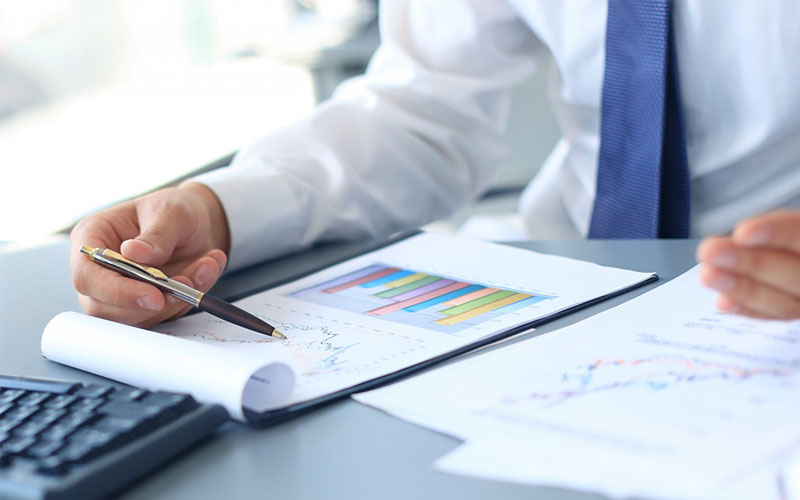 Predictive Analytics for Finance Professionals
Course Director

Arif Ahmed
Director
South Asian Management Technologies Foundation
Overview
Business survives on their ability to plan for the future which is uncertain. We cannot definitely know what is there in store for us in future but thanks to predictive technology we can make an attempt to understand future. This workshop explains various tools and techniques that we can use for conducting predictive analytics.
Who Should Attend
Anybody who needs to predict a value for future will find the workshop useful. This would include finance managers, cost managers, budget managers, project leaders, planning managers, marketing managers, investment managers, CEO's/CFO's/COOs, accountants, system analysts, product development managers, internal and external auditors among others. Any senior executives and decision makers involved with analytics will benefit from the workshop. Anybody who uses past data to visualize future possibilities cannot afford to miss the workshop.
Benefits of Attending
Understand the predictive framework and its application to finance.
Understand various techniques and tools required to conduct predictive analytics.
Learn to use Power BI for forecasting.
Interpret and operationalize model outputs.
Get hand-on working on various commonly used predictive models in finance.
BC9574
Predictive Analytics for Finance Professionals