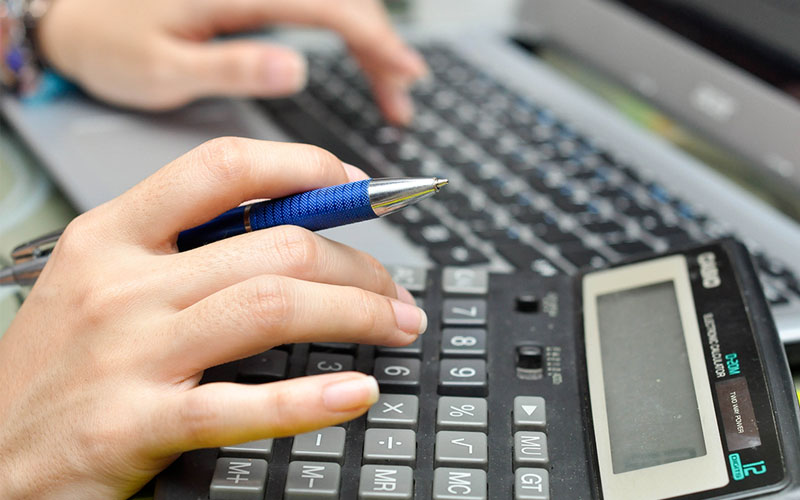 Overview
Payroll costs are a major expense in all organisations and are often the highest expense in service businesses. The cost of employing people is more than just their salary; it includes employment costs, government costs, and benefits for employees. That being said, payroll management is a key strategic skill and extremely valuable to an organisation.
The objective of this course is to address the efficient management of payroll costs by ensuring that you define and implement sufficient processes and controls. The course will also cover: the interface with all parts of an organisation, including operational, HR and finance departments, the preparation of payrolls, and the reporting of payroll costs to the relevant managers. You will explore the requisites of managing the payroll department, and the accounting and audit requirements. The course will help you understand the gamut of skills required for successful management of a payroll department, including important confidentiality of information and relevant reporting, in addition to budgeting and planning for future payroll costs.
Who Should Attend
The course is designed for those directors and managerswhose financial and management responsibilitiesencompass the efficient management of payroll, and thesubstantial costs of employing people.
It will also benefit those who receive management reports onpayroll costs and those senior managers who have payrollmanagers reporting to them.
The course is also useful for human resource managers andwill help them understand the importance of payroll and itscomplementary functions with their department.
This course will be particularly helpful for:
Payroll Managers
Accountants/Chief Accountants/Management Accountants
Finance Directors/Heads of Finance
Finance Managers
Financial Controllers
Accounting and Administration Managers
HR Directors and Managers
HR professionals

Benefits of Attending
Understand the interface between payroll and other departments
Prepare a payroll on a regular timescale and implement important controls to ensure accuracy
Calculate the effects of benefits in kind
Deal with reporting of other payroll costs such as holidays, sick pay, government on-costs, etc.
Develop periodic management reports for payroll
Determine how to deal with employees who leave your organisation
Reconcile payroll costs with your company's financial reporting
Evaluate and mitigate the risks facing the payroll department
Produce future budgets and forecasts for payroll costs
Make an immediate impact on the performance of your organisation to manage payroll costs more successfully
BC7841SA
Payroll Management