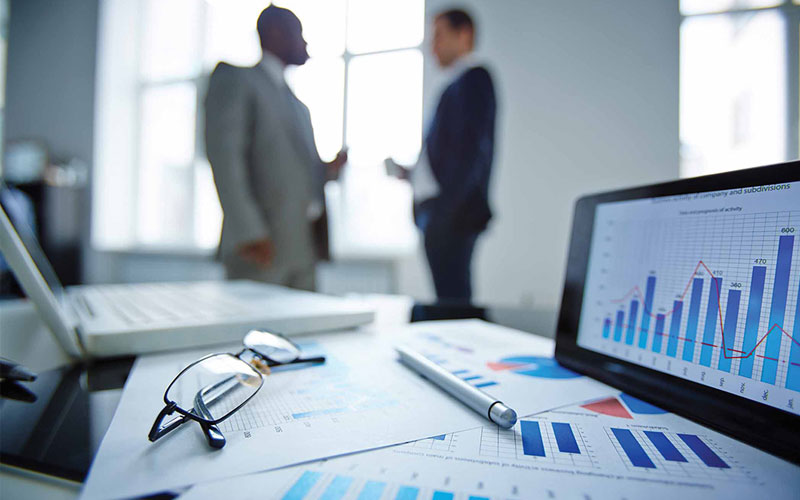 Introduction to Islamic Banking for Finance Managers
Course Director

Arif Ahmed
Director
South Asian Management Technologies Foundation
Overview
Usage of Islamic finance products in the global financial system is progressing rapidly. Islamic banks are offering an expanding range of services and products to corporates. This course provides financial managers an overview of how Islamic banking products can be considered as an alternative to conventional banking products. It explains the structure, and use of the Islamic banking products in the areas of trade finance, working capital finance, loan syndications, guarantees, letter of credit, etc.
Course Pre-requisite
Knowledge of banking products
Who Should Attend
The well-researched course will be useful for executives who are responsible for the finance and accounting function in their organisation. Finance Directors, Head of Finance, Finance Managers, Chief Finance Officers, Accounts Managers, Accountants, Auditors, and Analysts will find the course particularly useful.
Benefits of Attending
Lucid explanation of the structure of Islamic Banking products
Focus on how corporates can use these products
Examples to understand practical issues
Interactive session using polls, discussions and Q&A sessions
BC8674
Introduction to Islamic Banking for Finance Managers