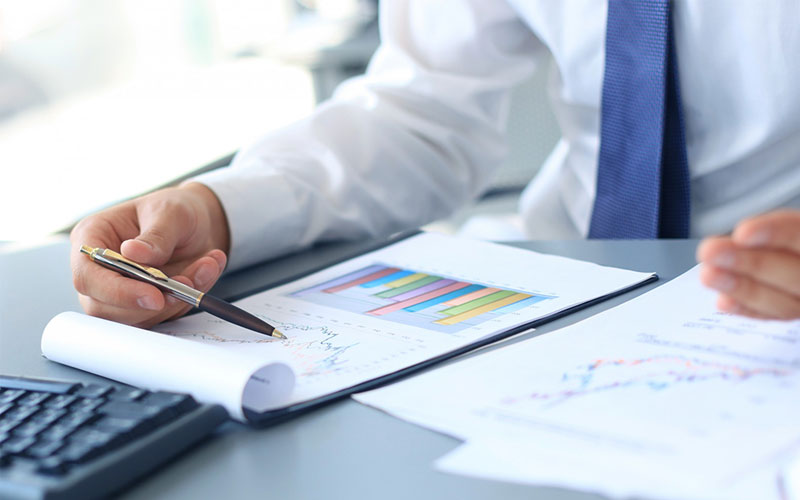 IFRS 9 & Expected Credit Loss
Course Director

Arif Ahmed
Director
South Asian Management Technologies Foundation
Overview
This course provides an in-depth analysis, application methodology and strategy for implementing IFRS 9 on financial instruments, including hedge accounting and the treatment for expected credit loss.

Delegates will focus on implementation issues and challenges and discuss case studies on practical application of the standard. You will have an understanding on "what was" and "what will be" in the world of accounting for financial instruments.

IASB has published the new standard on financial instruments – IFRS 9. This standard replaces IAS 39. Amendments have been made in the classification and measurement of financial assets and a new model for impairment has been introduced. Hedge accounting is also challenging to implement. This course will help to clarify these issues and help you to get ready to plan your strategy for the transition to the modified standard.
Who Should Attend
This well-researched course will benefit executives who are responsible for the finance and accounting functions in their organisation. Finance Directors, Head of Finance, Chief Finance Officers, Accounts Managers, Accountants, Auditors, and Analysts will find the course particularly useful. Organisations consider this course as a great opportunity to train their young officers in the complexities of accounting in the industry.
Benefits of Attending
Learn how to implement the financial reporting standards on financial instruments – IFRS 9
Understand the classification and measurement methodology for financial assets and financial liabilities
Comprehend the expected credit loss model and how to implement it in your organisation
Grasp the concept of hedge accounting
Identify the changes and their impact on financial statements
Develop a plan to move to the updated standard
BC8950
IFRS 9 & Expected Credit Loss