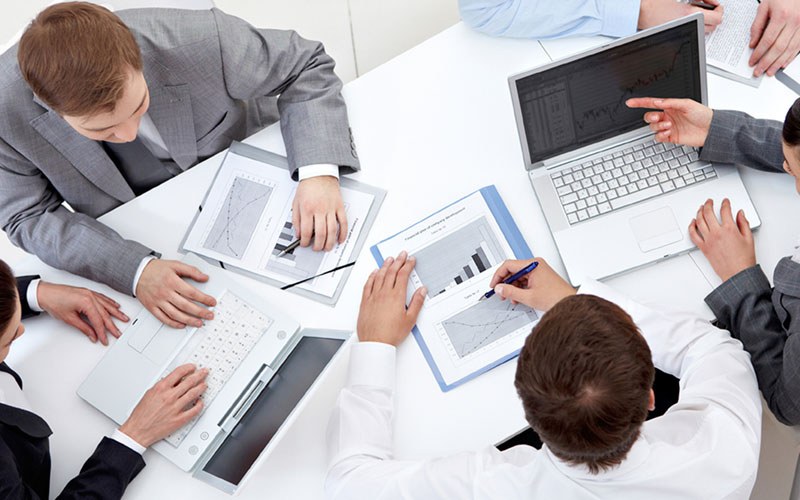 IFRS - International Financial Reporting Standards

Arif Ahmed
Director
South Asian Management Technologies Foundation
Course Schedule
18 Feb 2019

Dubai

28 Apr 2019

Dubai

09 Dec 2019

Dubai
Overview
International Financial Reporting Standards or the IFRS are accepted worldwide as the accounting standards for all business sectors and being implemented in every industry and organisation. The challenge is to keep updated with the changes and new standards that are being released on a regular basis.

Learning to apply these standards properly is increasingly becoming a necessity for every accountant, auditor, financial analyst and financial professional.
The correct adoption of IFRS promises organisations many benefits, including enhanced investor confidence, greater consistency and transparency of financial reporting, as well as the ability to compare financial information from companies around the world. Our IFRS certification course ensures that you are fully aware of all the recent developments in international accounting, by offering complete information on how to successfully implement IFRS in your organisation.
Who Should Attend
Chief Accountants
Group Finance Directors
Heads of Finance
Finance Managers
Financial Controllers
Accountant
Management Accountants
Executive Directors of Finance
Managers of Financial Accounts
Heads of Accounting and Administration
Finance and Information Systems Managers
Financial Analysts
Auditor
Portfolio Managers
Security Analysts
Credit/Investment Analysts
Benefits of Attending
The latest developments in the growing worldwide use of IFRS
Up-to-date IFRS Exposure Drafts (EDs), Discussion Papers (DPs) and annual improvement projects
Detailed practical examples on the implementation and application of accounting and financial reporting concepts
Real-world challenges to applying IFRS, and strategies to overcome them
BC7471
IFRS - International Financial Reporting Standards