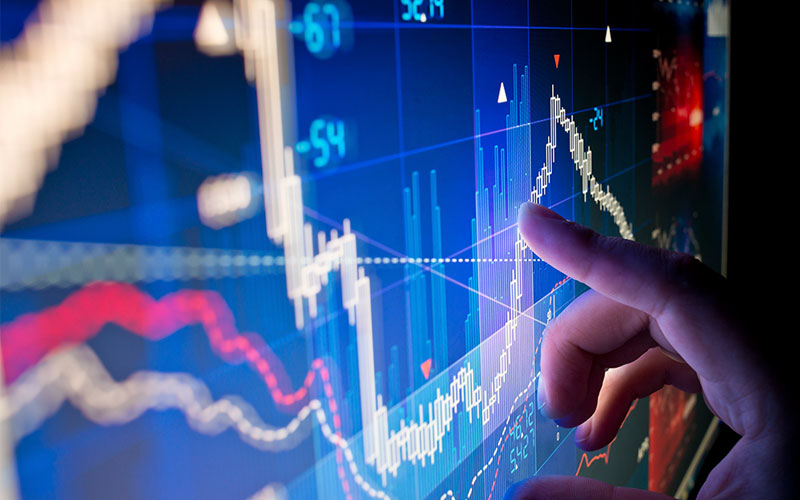 Foundations in International Trade Finance
Course Director

Stephen Cosham
Overview
This programme is designed as a foundation course for participants who may have a limited knowledge of the international trade finance business.
Provides a robust introduction to the fundamental elements of trade finance services offered by a bank.
Who Should Attend
Newly recruited staff within, client facing, middle office or back- office functions. Those within legal, compliance, financial control functions or HR functions.
Benefits of Attending
Be able to describe the role of international trade and the structure of the trade finance market.
Know the risks associated with international trade.
Gain insight into how banks offer solutions to mitigate the risks of international trade.
Be aware of the risks that foreign exchange presents in an international trade transaction.
Understand the banking products available to assist corporate clients such as documentary collections and letters of credit.
Understand the benefits of these products for both importers and exporters.
Know how to explain the role of a bonds and guarantees in the trade process.
Know the role and use of bills of exchange and promissory notes.
Understand the use of SWIFT in trade transactions.
Gain insight into receivable, supply chain and commodity financing.
BC9019
Foundations in International Trade Finance