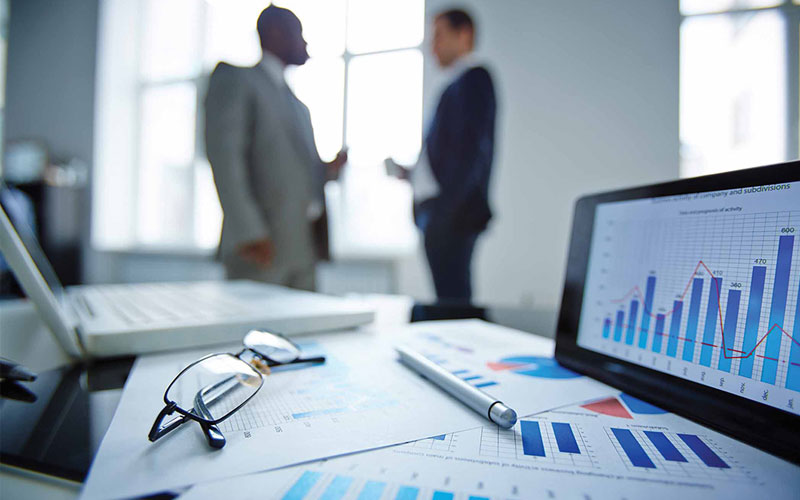 Foundations in International Cash Management
Course Director

Stephen Cosham
Overview
This programme is designed as a foundation course for participants who may have a limited knowledge of the international cash management business.
Provides a robust introduction to the fundamental elements of cash management services offered by a bank.
Who Should Attend
Newly recruited staff within, client facing, middle office or back-office functions. Those within legal, compliance, financial control functions or HR functions.
Benefits of Attending
Be able to describe the role, and structure of a corporate treasury function.
Know the benefits to a bank of the cash management business.
Gain insight to managing and the influence of working capital on a corporate's financial performance.
Understand the banking products available to assist corporate clients in improving working capital efficiency.
Understand the risks and benefits to liquidity management services.
Know how to explain the role of a correspondent bank and correspondent banking services.
Gain insight to the foreign exchange markets and the risk to a corporate of foreign exchange exposure.
Be able to clearly define and explain payment and collection services offered by a bank.
Know the role and use of SWIFT and ISO messaging.
Able to explain bank client access services and developments within this field.
Gain confidence in conducting both client and internal meetings in an informed and professional manner.
BC9043
Foundations in International Cash Management