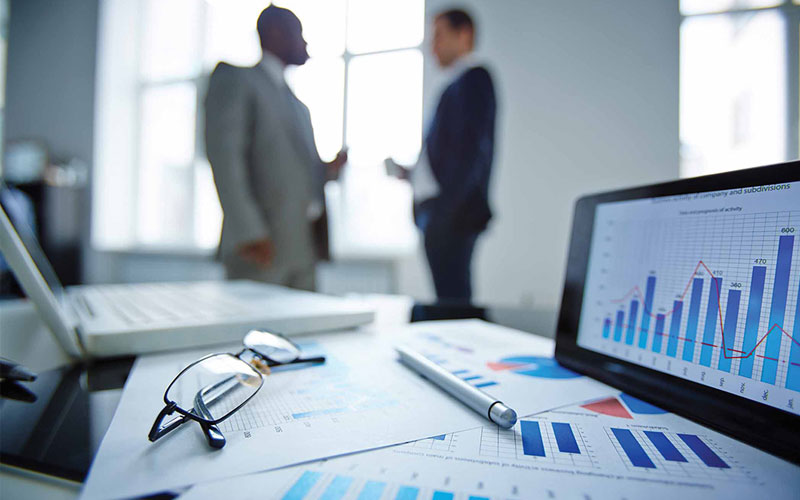 Financial Reporting & Analysis
Course Director

Ahmed Al Swaiti
Overview
This course will equip you with the necessary knowledge and skills to read and analyse an entity's financial information. You will be able to support management and other stakeholders with financial reports to address how your organisation is performing over a specific period. You will be armed to guide them to make prudent financial decisions for continuous financial growth, based on wellmaintained financial reporting and analysis standards.
Financial Approvals & Reporting for Listed/Group Companies
Who Should Attend
This course has been designed for professionals interested in understanding, analysing, and using financial reports, including, but not limited to, finance and accounting professionals, financial analysts and engineers, as well as people working within banks, sales, procurement, contracts, credit risk, public relations management, and those engaged in speculative trading in shares and securities. In general, the most beneficiaries of this course are those who have limited experience of accounting and financial analysis and wish to enrich their knowledge and skillset.
Benefits of Attending
Build and understand financial reporting and analysis through practical technical examples
Demonstrate the importance of financial reports their usage in economic decision-making
Deal with financial reporting concepts and their use for financial business necessities
Explore a firm's financial areas for improvement and resolve issues using different financial reporting techniques
Gain confidence to use financial information to build efficient financial reports
Distinguish between different accounting policies and their impact on financial reports
Read, understand and interpret general financial reports
BC9012
Financial Reporting & Analysis