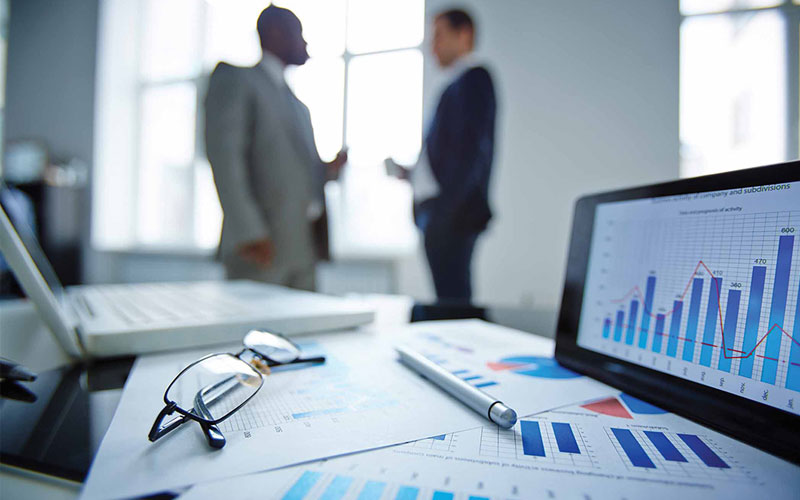 Financial Approvals & Reporting for Listed/Group Companies

Sharon Ditchburn
Managing Director
Capital Advantage
Overview
This course is designed for professionals who are responsible or involved in the Board approval process until the final release of the Audited Financial Statements (AFS). It will guide you with the necessary standards, policies and procedure s in obtaining approvals through the Audit Committee, Board and other parties, and to understand the stakeholders and deadlines for release to satisfy both regulatory and market expectations. This course is designed for Listed Companies to give an in depth understanding of the policies and procedures for the approval of audited financial statements, regulatory lodgements with applicable regulators, and release to stakeholders.
Financial Reporting & Analysis
Who Should Attend
This course is designed for professionals who are involved in the preparation or release of audited financial approvals, including finance and accounting professionals, Financial Analysts, Auditors, Internal Controls, Investor Relations and Company Secretaries. This is course will also be beneficial to profession als in Banking, Credit Risk, Public Relations Management, and those who are engaged in Shares and Securities Trading.
Benefits of Attending
Identify the roles, duties and responsibilities for audited financial approvals
Recognise the regulators, standards and policies
Create reporting formats for the audit committee review
Understand the procedures in interaction and finalisation with External Auditors
Comprehend the methods for the audit committee and board review and approval
Understand the process for release of the Annual Financial Statements
BC8379
Financial Approvals & Reporting for Listed/Group Companies