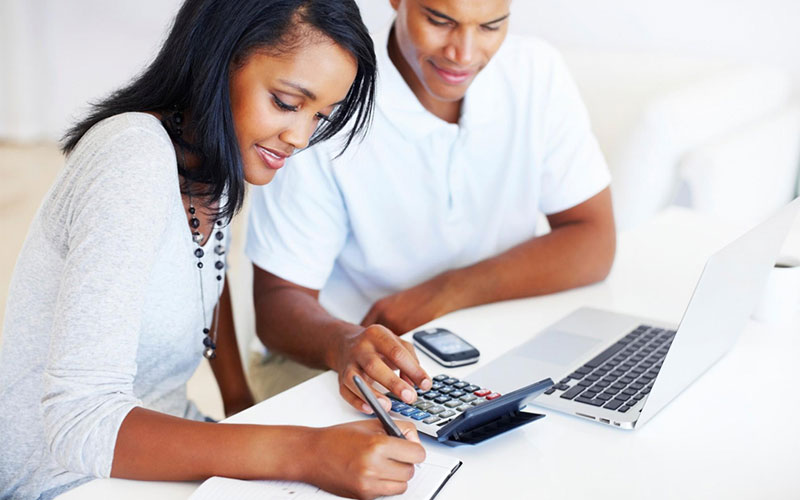 Excel VBA Programming for Financial Professionals

Peter Hofmann
Director
MFX Options and Solutions (Pty) Ltd
Course Schedule
No record found
Overview
Since the introduction in 1978 of the VisiCalc row-and-columnbased layout of what we know as spreadsheets today, these have evolved to become powerful business tools that are widely used across business functions. Step into any of the various departments in a business and you will find some business processes that are supported by spreadsheets – a budget spreadsheet to assist the Finance department, a customer spreadsheet used in Marketing, employee data maintained on a spreadsheet in Human Resources – the opportunities for using Excel spreadsheets to improve business efficiencies are endless.

Over more than three decades, the world of spreadsheets has witnessed a lot of change. Today Microsoft's Excel spreadsheet software leads the market, with Excel 2010 offering single spreadsheets that have 17, 179, 869, 184 cells in each worksheet!

Microsoft's Excel application includes a myriad of tools that, with the correct knowledge, can be applied to improve any spreadsheet-appropriate business process. One of the tools that provides for creating structured programmes directly in Excel is the visual basic programming tool, and it provides for an improved user experience whilst reducing the risk of user-input error.

This course will provide you with an understanding of the fundamental concepts appropriate to using Excel's VBA programming platform. The course also provides a basis for understanding how these concepts can be applied in your working environment to improve financial processes using Excel as a business tool.
Who Should Attend
This course is designed for financial professionals who use Microsoft Excel 2003 and above. The course will benefit intermediate to advanced Excel users who want to improve the efficiency of their spreadsheets through using the VBA platform.
Benefits of Attending
Gain insight into the benefits of using Excel VBA and the concepts applicable to programming to enhance financial spreadsheet applications
Improve your productivity and enhance your business investment in the Excel software application
Understand how Excel programming can save you time and reduce errors through automating manual instructions
Formulate structured VBA codes using objects and functions
Improve the usability of your financial spreadsheet applications through creating an improved user interface
BC6789
Excel VBA Programming for Financial Professionals