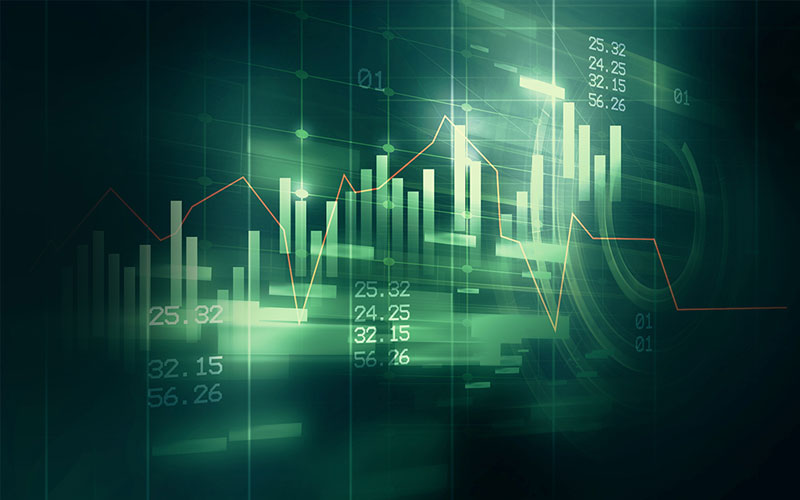 Digital Transformation in Financial Services

Jean-Luc Scherer
Certified in Digital Business Transformation Management | Digital Transformation and Innovation Specialist

Overview
Right from customer services to machine learning, from artificial intelligence to mobility; the finance industry is being modified from complex, time-consuming operations to a more simplified structure and right at the helm, leading this transformation lies the revolutionary FinTech companies who are challenging the incumbents. Financial services companies need to transform, or risk being disrupted.
Becoming customer-centric, digitising, having a digital and mobile-first approach to new services, rethinking business models and becoming more innovative are all important aspects of the digital transformation journey in the financial sector.
In this training, you will learn how to use a digital transformation framework, in a step-by-step process, to develop a vision and a transformation roadmap that is aligned with your business objectives. You will learn methods and tools that will empower you and your team to navigate your digital transformation from strategy to execution.
By taking this holistic approach, you will learn about dependencies between projects and departments, when and how to collaborate, and arriving to the right insights to prioritise and the right structure to measure progress.
Who Should Attend
Chief Financial Officers, Financial Managers, Directors, Heads, Managers, Strategists, Senior Executives and partners of: digital, digital strategy, digital marketing, digital solutions, digital transformation/innovation, digital platforms, digital banking, e-business, mobile banking/payments, social media, online/internet services and omni-channels working in banking and financial services companies, fintech start-ups, insurance companies, investment management firms and card providers.
Benefits of Attending
Learn how financial companies can realise greater digitalisation benefits
Develop an understanding of FinTech innovation
Understand how FinTech startups are disrupting the industry
Understand key transformation areas (user experience, data-centric culture, digital marketing, attracting talent, regulation, automation and innovation)
Assess your digital maturity and readiness to change
Prepare for regulatory changes and understand how these changes will impact your organisation
Define a high-level vision, strategy and roadmap for your digital transformation journey
BC8279
Digital Transformation in Financial Services