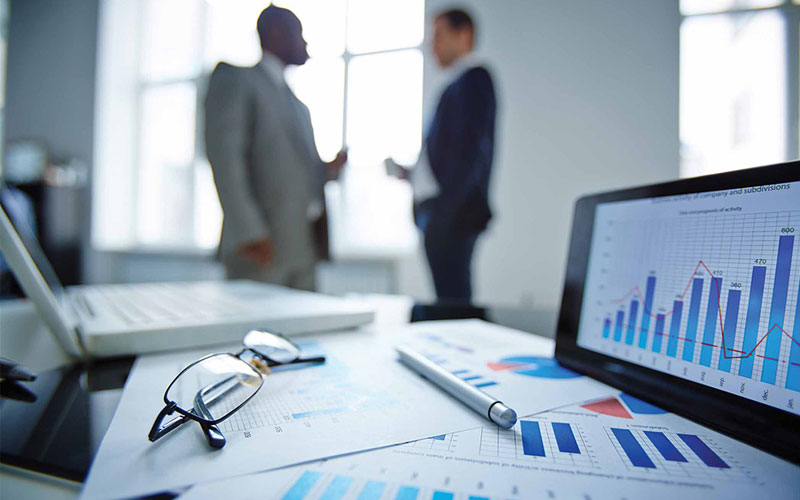 Corporate Finance Masterclass
Course Director

Ted Wainman
Overview
Corporate finance is the area of finance dealing with the sources of funding and the capital structure of corporations, the actions that managers take to increase the value of the firm to the shareholders, and the tools and analysis used to allocate financial resources. The primary goal of corporate finance is to maximise or increase shareholder value through long-term and short-term financial planning and the implementation of various strategies. Everything from capital investment decisions to investment banking falls under the domain of corporate finance.

Whether you are a private company looking to sell, make an acquisition or raise capital; a public company looking to divest non-core assets or undertake a strategic acquisition in the far reaches of the globe; or an institutional investor needing proprietary knowledge or access, corporate finance knowledge is essential for mergers, acquisitions and divestitures, raising capital and aligning capital structure and financing strategy with overall strategic objectives and business drivers.

Corporate Finance Executives should help companies make informed decisions about capital investments, equity and debt placements, refinancing, dividend recapitalisations, structures, and merger and acquisition alternatives. They should provide actionable insights on available capital sources, growth objectives, and potential economic returns.

This course provides a solid introduction to the fundamentals of corporate finance, emphasising their application to a wide variety of real-world situations spanning personal finance, corporate decision-making, and financial intermediation.

Key concepts and applications include: time value of money, risk-return tradeoff, cost of capital, interest rates, retirement savings, mortgage financing, capital budgeting, asset valuation, Discounted Cash Flow (DCF) analysis, net present value, internal rate of return, hurdle rate and payback period.
Who Should Attend
Corporate Finance Officers
Credit Managers
Treasurers/Assistant Treasurers
Finance Directors
Investment Managers
Mutual and Pension Fund Managers
Hedge Fund Managers
CEOs/CFOs/COOs
Lawyers
Accountants
Traders/Dealers
Systems Analysts
Product Development Managers
Product Designers
Financial Engineers
Derivatives' Executives
Operations or Back Office Executives
Internal Auditors/External Auditors
Benefits of Attending
Get a hands-on and comprehensive perspective about the scope and the growing role of corporate finance
Review the effects of corporate financing decisions on value and risk
Explore Wall Street techniques for valuation and pricing
Determine the optimum capital and cost structures using various approaches
Understand the importance of the cost of capital and its mathematical computation
Illustrate the effect of gearing and leverage on the cost of capital and eventually your company's growth rate
Clarify the importance and significance of corporate finance in flotation decisions; i.e. Initial Public Offerings (IPOs), Private Placements (144A issues), ADRs and GDRs
Focus on decisions that relate most directly to the management of your firm's equity (capital management)
Understand the modus operandi of Mergers and Acquisitions (M&As), divestitures and corporate restructurings, and other corporate finance advisory services
BC9008
Corporate Finance Masterclass