Home
>
Training
>
Finance
>
CIMA Diploma in Performance Management - P2: Advanced Management Accounting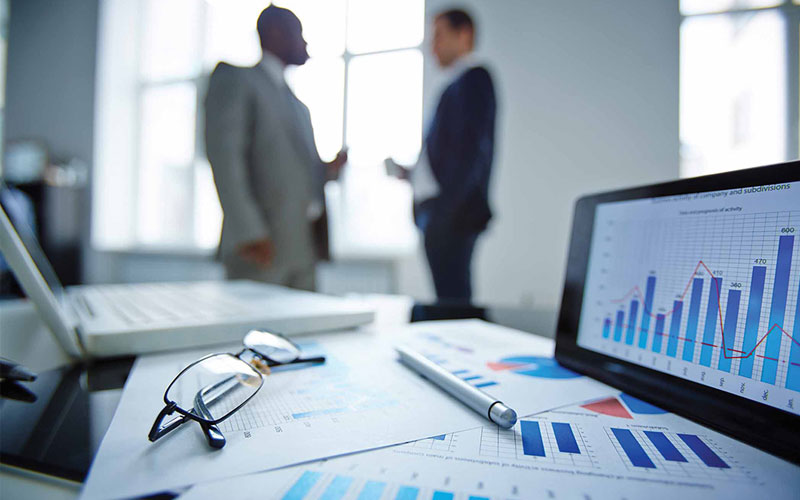 CIMA Diploma in Performance Management - P2: Advanced Management Accounting

Steve Willis
ACCA Chartered Accountant

Overview
The Levels
The syllabus is divided into two levels of achievement. Students will progress from the Operational Level to the Management Level. At each level students study subjects across the three pillars.
P2 Advanced Management Accounting: Management Level
Focusing primarily on the long term, P2 builds on the insights about costs and their drivers (from P1) to provide the competencies needed to analyse, plan and manage costs to support the implementation of the organisation's strategy. It shows how to manage and control the performance of various units of the organisation in line with both short-term budgets and long-term strategy. Finally, P2 covers investment decision making and the risks associated with such decisions. It provides the basis for developing deeper understanding of various types of risk affecting the strategy and operations of organisations (covered in P3).
Who Should Attend
CIMA Diploma in Performance Management (P1 + P2) has been designed for business professionals of all backgrounds to learn how Management Accounting can help support crucial decision-making in all business functions. Even without a financial background, you will definitely benefit greatly from learning how to plan, manage and control cost to execute short-term decision-making efficiently in specific business context.
This sets the foundation to facilitate long-term risk management through the implementation of a desired performance strategy to give your organisation an edge it needs. You are only two exams away to take your organisation's performance to the next level.
Benefits of Attending
Support vital decision-making through cost analysis
Prepare budgets as part of corporate performance strategy
Analyse plan and manage cost to support strategy implementation
Manage and control various business functions in an organisation
Understand the risks affecting business strategy and operation
BC8302
CIMA Diploma in Performance Management - P2: Advanced Management Accounting