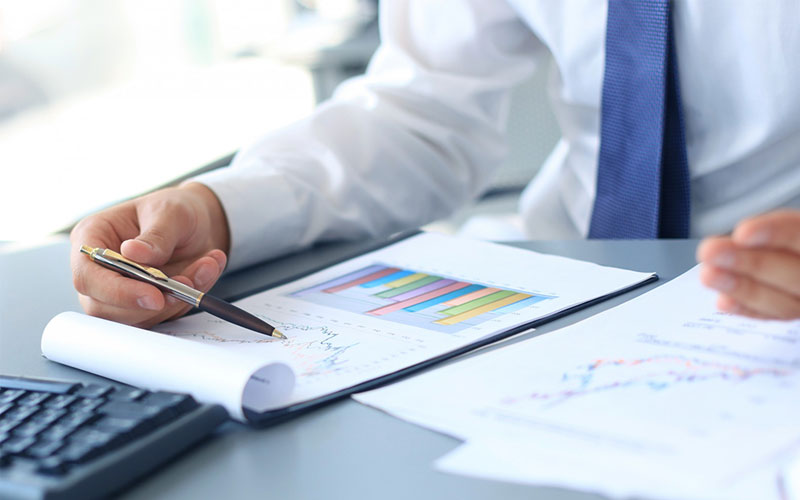 Chartered Financial Manager (ChFM)
Course Director

Veena Hingarh
Professor and Director
South Asian Management Technologies Foundation
Overview
This course is based around the discipline and concepts of financial management. Financial management is all-encompassing and embraces both the asset and liability sides of an organisation. Although Financial Managers are at senior positions and on par with the CFO and Treasurer, they are not engaged in accounting functions nor that of auditing.
However, he/she is integrally involved in most aspects of deriving the net income. Responsibilities ranging from asset/ liability management, to capital structure, to working capital and identifying financing sources amongst a myriad of options and costs – some transparent, others hidden and some mingled – all fall under the role of the Financial Manager. Given its natural overlapping role, especially with treasury, vis-à-vis banking relationships and funding sources, cooperation becomes critical amongst key players such as the financial manager, CFO and treasurer to ensure that taking, for example, a derivative position, is agreed upon and documented as a financially sound position to take.
This course will help you grasp the main concepts of finance and the practical mechanics of its implementation in different market disciplines, such as banking, commercial, industry as well as SMEs. It will provide you with the necessary tools to make a sound financial decision – as in investments, acquisitions, divestitures, funding, and product architecture.
Who Should Attend
Corporate Finance Officers
Credit Managers
Treasurers/Assistant Treasurers
Finance Directors
Investment Managers
Mutual and Pension Fund Managers
Hedge Fund Managers
CEOs/CFOs/COOs
Lawyers
Accountants
Traders/Dealers
Systems Analysts
Product Development Managers
Product Designers
Financial Engineers
Derivatives' Executives
Operations or Back Office Executives
Internal Auditors/External Auditors
Benefits of Attending
Understand the critical factors and the wide gamut of risk variables in credit decision-making as a financial manager
Evaluate creditworthiness and cash flow of a borrower, and develop a framework for establishing and setting-up credit limits for borrowers
Develop a scientific approach to problem recognition, early warning signals and remedial management
Explore techniques used by market players to cope with deteriorating and unacceptable client quality; i.e. secondary market trading, securitisation and credit derivatives
Explore quantitative and qualitative approaches for valuation and pricing products
Analyse the effect of off-balance sheet products and derivative instruments on the borrower's existing and potential cash flow
Understand how Basel II Capital Adequacy Requirements affect banks' internal credit scoring and modelling
BC9146
Chartered Financial Manager (ChFM)