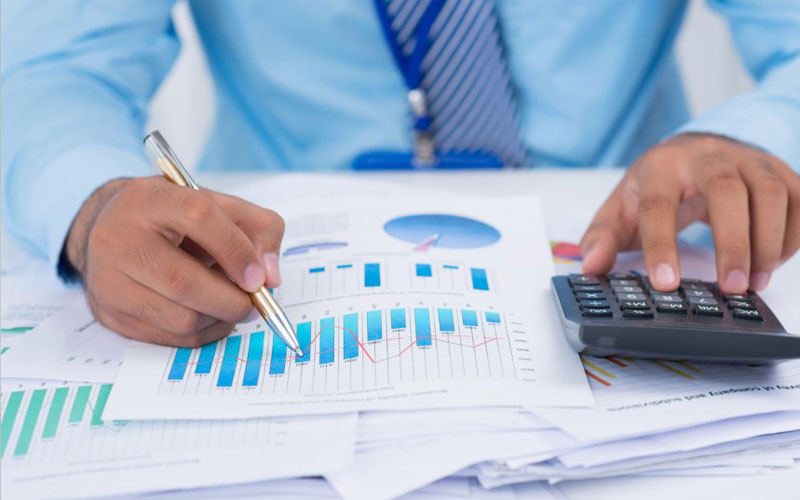 Certified in Cost Control & Revenue Management
Course Director

Arif Ahmed
Director
South Asian Management Technologies Foundation
Overview
Uncertainties in the global economy are making revenue maintenance increasingly difficult. Faced with a competitive market with virtually no price advantage, the only way to succeed and survive is by managing costs. Cost management brings with it a trap wherein managers fail to identify the costs that can be controlled without harming the bottom line.
Our cost management course in Dubai will take you through a journey of developing an in-depth understanding of the components and behavior of cost. You will also be introduced to contemporary tools to decide on achievable cost reduction targets.
Who Should Attend
General Managers, Financial Controllers, Budgeting Managers, Cost Managers, Business Development Managers, Business Planning Managers, Sales Managers, Production Managers, Business Unit Managers, Engineering Managers, Project Managers.
Benefits of Attending
Identify cost rationalisation opportunities
Understand the nature and behaviour of cost and be able to set up targets for cost reduction
Learn effective Excel-based tools for cost control
Effectively design your own cost control dashboard
BC9170
Certified in Cost Control & Revenue Management