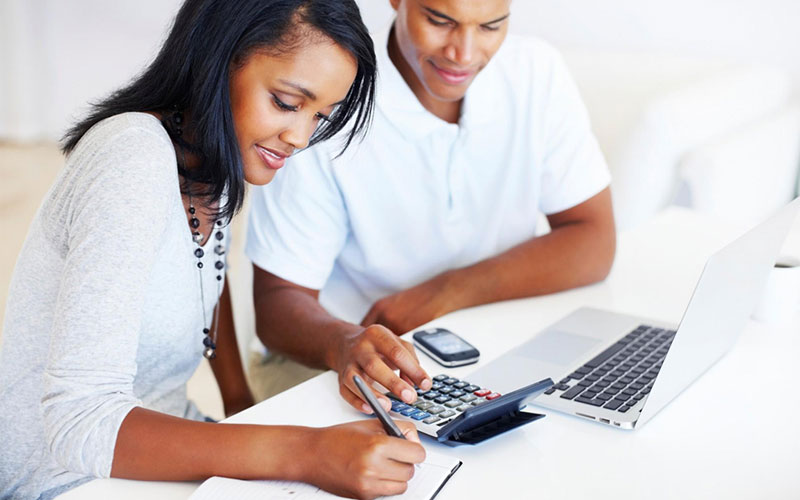 Certificate in Strategic Finance for Non-Finance Senior Executives

Alan Fell
Director
Alan Fell Consultancy Ltd (UK)
Overview
The strategy of an organisation is often thought to be focused primarily on the classic product/market/customer segment triangle. These aspects of any organisation, commercial or public/not-for-profit are, of course, fundamental. But, they are not exclusive.
Strategy does not stop with these three components. Financial strategy is vital. "Strategic Finance" is often narrowly defined as relating to the strategic allocation of capital within an organisation, and the underlying cost of that capital. When organisations talk of the top-line and the bottom-line they are referring to financial results. Financial management is not restricted reactively to keeping the resultant score of business activities. It is a proactive discipline that forms a crucial and integral part of the strategy of any organisation.
The focus of this new course is to address the fundamental question – "What is the financial dimension of our overall business strategy?" The course considers this question primarily from the perspective of the business executive rather than from a finance manager's viewpoint.
Who Should Attend
Business Managers who appreciate the need to understand the financial dimension of their business from a strategic and managerial, not technical, perspective
Strategy and Planning Managers who recognise the crucial importance of the financial dimension of their organisation's overall objectives and supporting strategies
Finance function employees at all levels who need to take a wider stand-back look at how finance aligns with overall business objectives and strategies
Benefits of Attending
Understand the financial component of your overall business strategy
Explore the strategy of financial management from the perspective of senior business executives rather than from a Finance Managers viewpoint. Address five principal
Perspectives:
Profitability and Shareholder Value
Capital Allocation and the Cost of Capital
Cost Management
Cash Management
Balance Sheet (Asset and Liability) Management
Learn how organisations proactively develop and execute their financial strategies –Don't consider finance as a reactive "lagging" outcome
BC7468
Certificate in Strategic Finance for Non-Finance Senior Executives