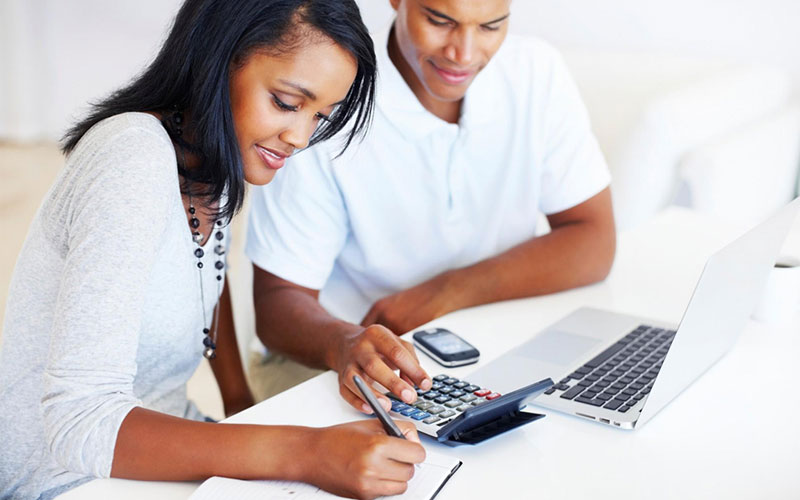 Certificate in Strategic Finance for Non-Finance Senior Executives
Course Director

Ted Wainman
Overview
"Strategic Finance" is often narrowly defined as relating to the strategic allocation of capital within an organisation, and the underlying cost of that capital.
The focus of this course is to address the fundamental question – "What is the financial dimension of our overall business strategy?" The course considers this question primarily from the perspective of the business executive rather than from a finance manager's viewpoint.
Who Should Attend
This course is aimed at a range of business executive, managerial and supervisory roles, though it is also suitable for finance professionals who wish to take a more strategic and holistic view of their discipline. It does NOT require delegates to have accounting knowledge: the focus is on managing finance within the context of business strategy, not on financial accounting technicalities.
Target Roles:
Business Managers at all levels who appreciate the need to understand the financial dimension of their business from a strategic and managerial, not technical, perspective
Strategy and Planning Managers who recognise the crucial importance of the financial dimension of their organisation's overall objectives and supporting strategies
Finance Professionals at all levels who need to take a wider stand-back look at how finance aligns with overall business objectives and strategies
Benefits of Attending
Understand the financial component of your organisation's overall business strategy
Learn how organisations proactively develop and execute their financial strategies – Don't consider finance as a reactive "lagging" outcome
Understand the concept of "economic profit" and the supporting techniques of capital allocation and Weighted Average Cost of Capital (WACC)
Appreciate strategic cost management as a sustained way to spend for value and achieve optimum cost balance
BC8969
Certificate in Strategic Finance for Non-Finance Senior Executives