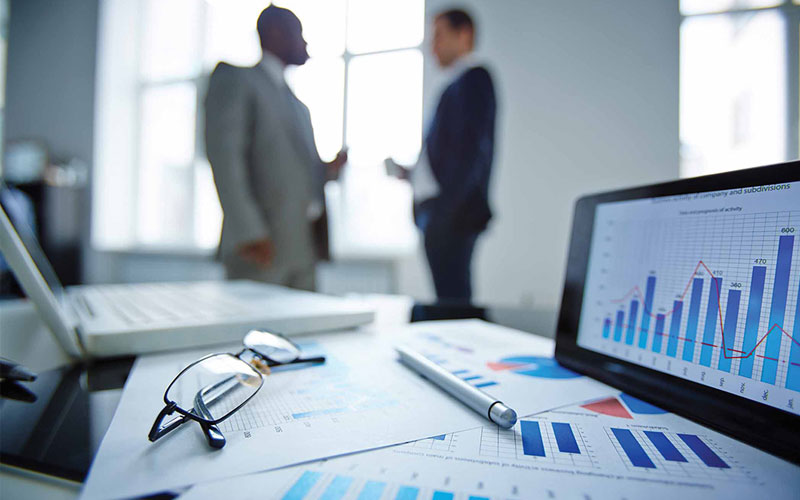 Certificate in International Financial Reporting (Cert IFR)
Course Director

Arif Ahmed
Director
South Asian Management Technologies Foundation
Overview
This financial reporting course offers a broad introduction to the field of International Financial Reporting and International Financial Reporting Standards (IFRS). It traces the history of the International Accounting Standards Board (IASB) from its early roots through to recent changes and updates and future developments.
The qualification is structured in an accessible and userfriendly way that underlines key information and provides useful summaries. It examines and breaks down specific standards topic-by-topic. At this course, you will work on case studies and exercises based on real-life examples, and work through multiple-choice questions and sample answers for you to test your knowledge as you progress through the course.
Delegates are allowed access to the online resources and course materials for a period of six months to review and enhance their learning experience.
Who Should Attend
Informa's course aims to prepare you to successfully pass ACCA's Cert IFR exam on your first attempt.
The content of ACCA's course serves as an introduction to International Financial Reporting Standards (IFRS). Professional accountants and auditors can now update their skills to meet the challenges involved in adopting and implementing IFRS in their workplace. An educational or vocational background in financial reporting is recommended before starting the Cert IFR.
This course also benefits ACCA members who gained their qualification prior to the introduction of IFRS. For ACCA members whose qualifications are already based on IFRS, the Cert IFR is an opportunity to update their IFRS knowledge for recent IASB publications.
Benefits of Attending
This course will provide thorough preparation and practice sessions, significantly increasing your chances of passing the exam on your first attempt.
BC9037
Certificate in International Financial Reporting (Cert IFR)