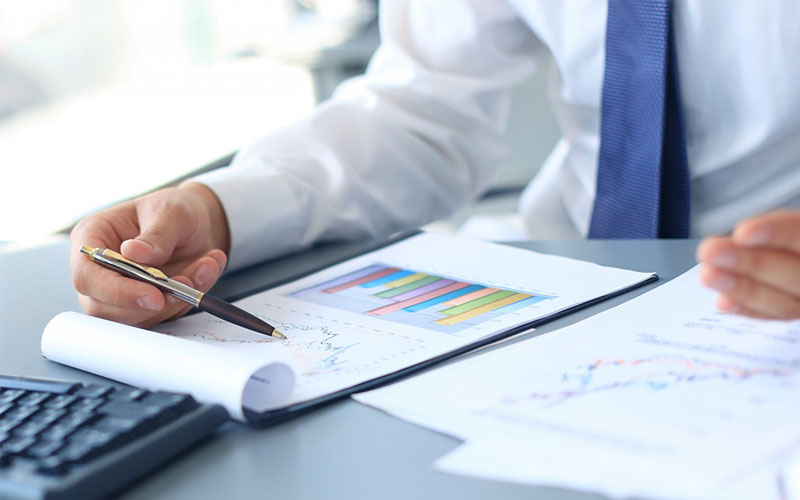 Certificate in Financial Control
Course Director

Arif Ahmed
Director
South Asian Management Technologies Foundation
Overview
Course offers 24 CPE credits

Effective control is a management tool that no organisation working under resource constraint can ignore. This means you have to focus not only on increasing profit but also on dividend decisions. In the ultimate analysis, it is the administration of control that influences effectiveness of business decisions. This course will allow you to explore the entire range of control process - from identification of the need of control to eventual implementation of a designed control. Led by trainers with rich knowledge of both theory and practice of the subject, this course promises to be one of the best courses you have attended.
Who Should Attend
The course will be useful for Directors, Chief Finance Officers, Finance Managers, Financial Controllers, Financial Advisors, Corporate Strategists, and Analysts.

The design of the course is focused more on strategy level than on operational level and would allow the delegates to understand hidden implications of financial performance and triggers to influence them.
Benefits of Attending
Understand the control environment and identify control parameters
Improve profitability and performance
Identify asset related control areas
Preserve the value of the organisation
Integrate control and risk management
BC9070
Certificate in Financial Control