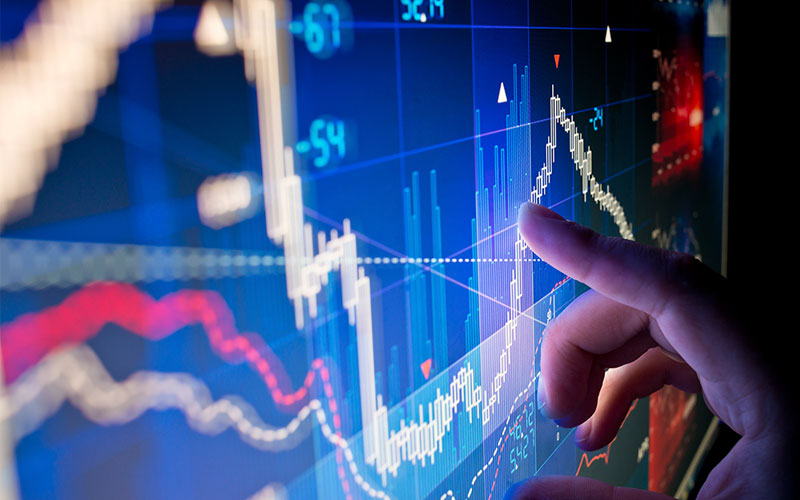 Certificate in Financial Analysis
Course Director

Arif Ahmed
Director
South Asian Management Technologies Foundation
Overview
To understand an organisation, you need to be able to analyse its financial decisions and performances. Financial statements store more value between the lines than on print. Financial analysis involves understanding the emergence of the values in financial reports. This course focuses on the information content of the financial reports and what they represent for future of the entity. Failures of mega corporations underline the importance of understanding the events behind the reports.
The course will take you through the entire process of defining a financial statement, unravelling the mysteries and myths of finance on the way, enabling you to unearth the hidden interpretations of these statements.
Who Should Attend
The course will be highly beneficial for those required to understand financial statements or those who determine performance improvement methods, as well as for those who enter into financial relationships on behalf of their organisations.
The course will be particularly helpful for finance professionals, bankers, portfolio managers, auditors, management advisors, compliance staff and corporate analysts.
Benefits of Attending
Relate financial reports to organisational performance
Develop an analytical framework for financial statement analysis
Recognise how financial decisions improve performance and operations
Conduct a value analysis of an organisation
Analyse long-term decisions
Identify financial risk factors and assess their impact
Detect accounting manipulation
BC9120
Certificate in Financial Analysis