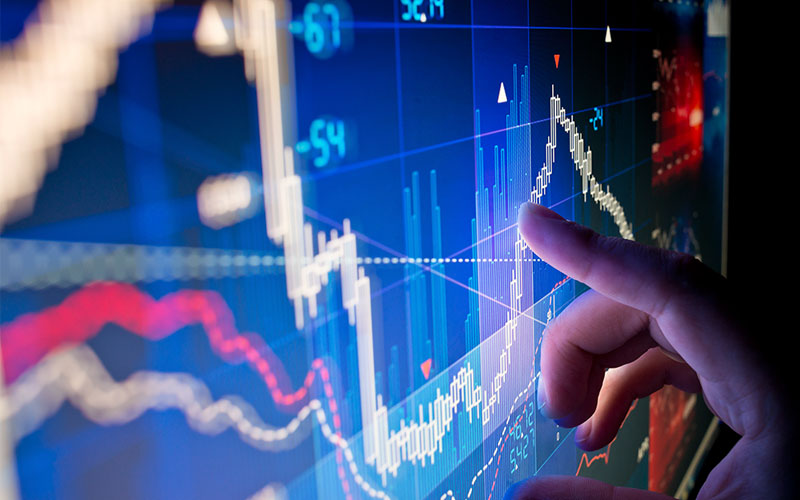 Advanced Financial Statement Analysis
Course Director

Ted Wainman
Associate Trainer
Talk Financials Ltd.
Overview
This course aims to give delegates the opportunity to examine the various means to assess the operational and financial performance of their organisations as well as their competitors, suppliers and clients. Ensuring that the basics are in place, this course will quickly go on to look at some of the more advanced ratios for assessing the financial health of an organisation – both from an internal perspective as well as an external 'asset valuation' perspective. We will consider industr y specific ratios during the course and consider what information they tell us. Delegates are encouraged to bring with them the financial statements of their own organisations, their competitors, their suppliers and/or their clients to ensure that the concepts covered can be applied to their own specific companies.

The course is essential for all those who have to read, understand and analyse financial statements. The tools and techniques you will gain from this highly informative course will be easily transferable to the workplace, enhanced through a combination of interactive case studies, exercises and examples.
Who Should Attend
Accountants
Financial Analysts
Evaluation Officers
Appraisal Executives
Corporate Finance Executives
Mergers & Acquisitions Officers
Project Managers
Benefits of Attending
Assess business performance by analysing financial statements and valuing off-balance sheet obligations and commitments
Explore the approaches for pricing a company's fair value for a variety of purposes
Analyse the different problems and risk variables that a company might encounter via the proper analysis of its financial statements
BC8925
Advanced Financial Statement Analysis