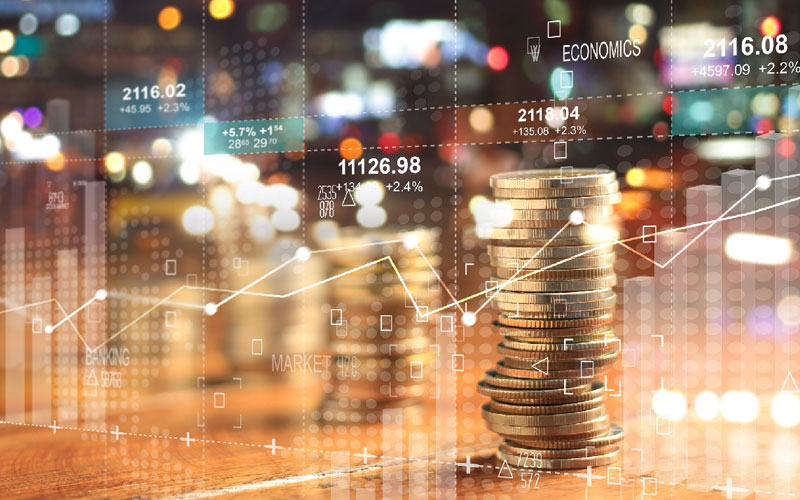 ACCA - Certificate in Business Valuations (CertBV)
Course Director

Andrew Robinson
Proprietor
Desert Owl Consultancy FZE
Overview
Understand how to apply the principles of business valuation in order to better service your clients' needs with the Certificate in Business Valuations.
The importance of business valuation is growing. As reported by ACCA members, more professional accountants are expected to hold expert knowledge in business valuations for supporting increased mergers and acquisitions activity.
ACCA and the Conseil Superiéur Ordre Des Experts-Comptables (CSOEC) have collaborated through a strategic partnership to develop the Certificate in Business Valuations; a high-quality specialist qualification requested by qualified accountants, finance business professionals and employers globally.
Who Should Attend
The certificate has been created to cover all business valuations from small to listed companies. It has been designed to appeal to small- to medium-sized practitioners, as they are the most likely to need to develop, validate or refresh their knowledge and application of business valuations, but the certificate will suit those who:
Are new to business valuations or are planning to work in the field
Are currently working in the field and want to further their understanding
Are seeking a top-up to an existing professional accountancy qualification
Have an educational or vocational background in business valuations and are hoping to gain formal recognition for their knowledge and skills but don't currently hold a professional accountancy qualification.
Benefits of Attending
Understand the different contexts of business valuation, and the considerations which need to be made before undertaking a valuation
Select the appropriate method of business valuation for any given situation
Practice how to successfully apply business valuation techniques in a practical context
BC9009
ACCA - Certificate in Business Valuations (CertBV)