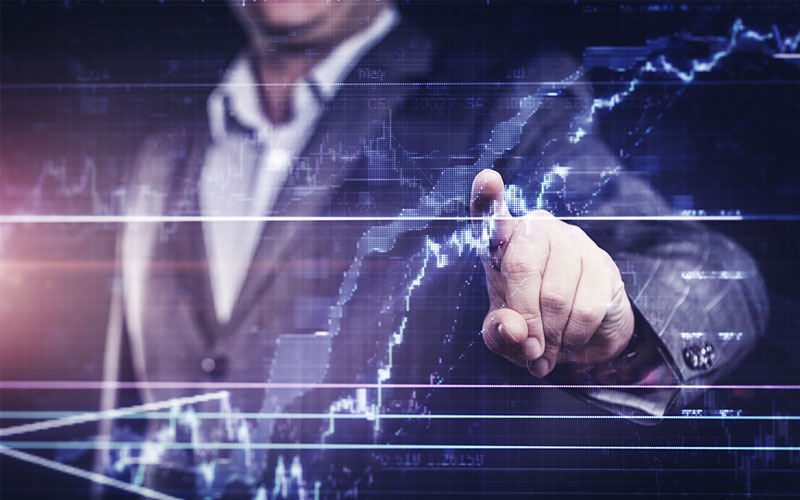 The Fundamentals of Business Architecture
Course Director

Paul Lalovich
Overview
Business Architecture uniquely enables organisations to explore why they exist and pursue their intentions. This course provides a broad overview of the profession and its practitioners. The programme covers key Business Architecture definitions, concepts and practices with a focus on value delivery. It explores the role and responsibilities of the Business Architect relative to other roles in the organisation. In exploring the notion of purpose, delegates will practice identifying value propositions and considering global, market, and enterprise factors impacting business models. The programme structure focuses on key foundational Business Architecture artefacts with a broad perspective around the role and function, laying the foundation for further learning.
Discover better ways of working by empowering people, developing leaders and innovating your organisation. This course is designed to help you and your organisation to strengthen your business planning process by applying best practice Business Architecture methods and techniques to create a clear pathway for strategy execution, across the dimensions of People, Process and Technology.
Who Should Attend
These courses will prove extremely beneficial for Business Strategy Experts, Business Planners, Business Transformation leaders, Business Analysists Managers and Business Architects tasked with bringing the practice of Business Architecture into their organisations and using it to achieve real business results. It is also for executives who are struggling to truly transform their business to meet the demands of the new customer and compete in a fast-paced environment.
Benefits of Attending
Strengthen your business planning processes by applying best practice Business Architecture methods and techniques
Create a clear pathway for strategy execution, across the dimensions of People, Process and Technology
Develop a Business Model Canvas, translating strategy into operational plans
Use a Business Capability Model as an anchor model for a variety of strategic analyses
Build a strategically aligned roadmap of business capabilities
BC8034x
The Fundamentals of Business Architecture