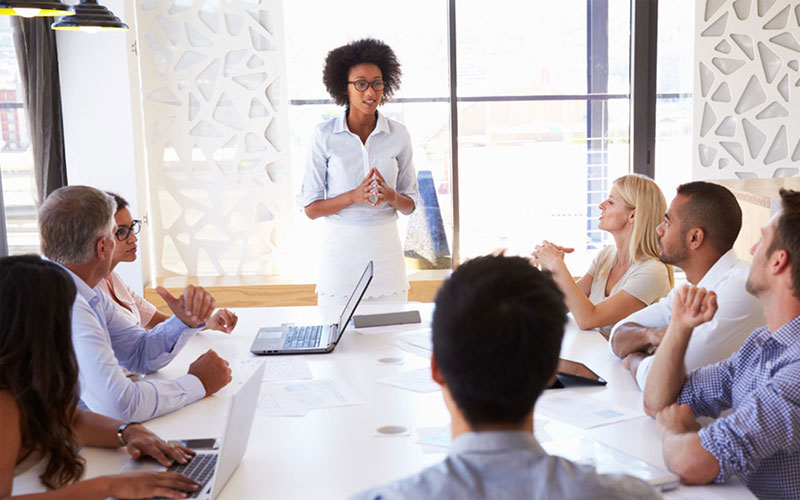 Action Centred Leadership (ACL)

Alan Power
Managing Director
Mpower (UK) Ltd., UK
Education Partner:
Continuing Professional Development (CPD)
Education Partners
Course Schedule
21 Jul 2019

London

17 Nov 2019

Riyadh
Overview
The overall aim of this five-day training programme is to give each participant the opportunity to understand the nature and practice of good leadership in such a way as to make them more effective as a leader, a colleague and a team member. In order to achieve this, the course will aim to develop:
An awareness of the three areas of overlappingneeds present in all working groups: the needs of thecommon Task, the needs of the Team, and the needs of each Individual team member
An understanding of the leadership behaviours required to be an effective leader; theability to recognise leadership behaviours when they are observed and the capability todetermine what leadership behaviours are appropriate in any given situation
An opportunity, through assessment and feedback, to develop insights into currentskills in order to create a pathway to becoming a more effective leader
A clear idea how new leadership skills may be applied in the workplace to improveteam performance and deliver exceptional outcomes
Who Should Attend
Everyone whose role requires him or her to take responsibility for achieving a result through a team of people. This includes: senior executives, middle managers, first line managers, team leaders, supervisors, superintendents and functional managers, at all levels in all sectors.
Benefits of Attending
Describe their role as a leader
Outline an analysis of their personal strengths and areas for development
Demonstrate an ability to recognise the needs of a situation and the leadership actions that can lead to success
Demonstrate an ability to deploy leadershiptechniques that enable individuals to contribute fullyto delivering the team's task
Apply the course teachings immediately andeffectively in the work place
BC7809L
Action Centred Leadership (ACL)