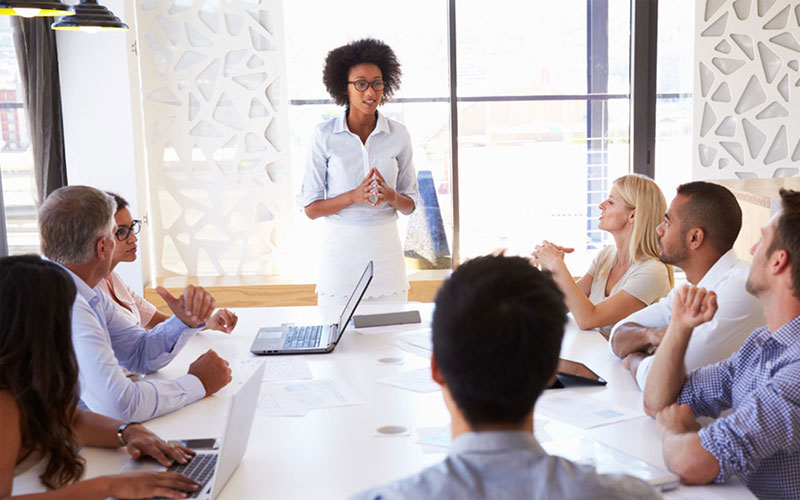 Alan Power
Managing Director
Mpower (UK) Ltd., UK
Course Schedule
No record found
Overview
Many leadership training courses focus on teaching the 'process of leading' and often, therefore, fail to deliver; why? Because leaders can't be trained, what we must acknowledge is that anyone, no matter their role, status, education, charisma, or any other personal characteristics, can show leadership therefore we must focus on developing leadership competencies if we wish to grow great leaders.
This is the beauty of an Action Centred Leadership (ACL) development programme: it is designed to help support the development of leadership capabilities, not train leaders.

The ACL programme, while acknowledging that, in any human endeavour there is an overall aim – the vision or the idea, which means a result or a task has to be delivered, (people won't engage in an endeavour that has no meaningful purpose). The programme also acknowledges that the result needs to be achieved through people; for great leaders, that means two things – build a team and develop the individual.
Who Should Attend
Everyone whose role requires him or her to take responsibility for achieving a result through a team of people. This includes: senior executives, middle managers, first line managers, team leaders, supervisors, superintendents and functional managers, at all levels in all sectors.
Benefits of Attending
Describe their role as a leader
Outline an analysis of their personal strengths and areas for development
Demonstrate an ability to recognise the needs of a situation and the leadership actions that can lead to success
Demonstrate an ability to deploy leadership techniques that enable individuals to contribute fully to delivering the team's task
Apply the course teachings immediately and effectively in the work place
BC6824
Action Centred Leadership