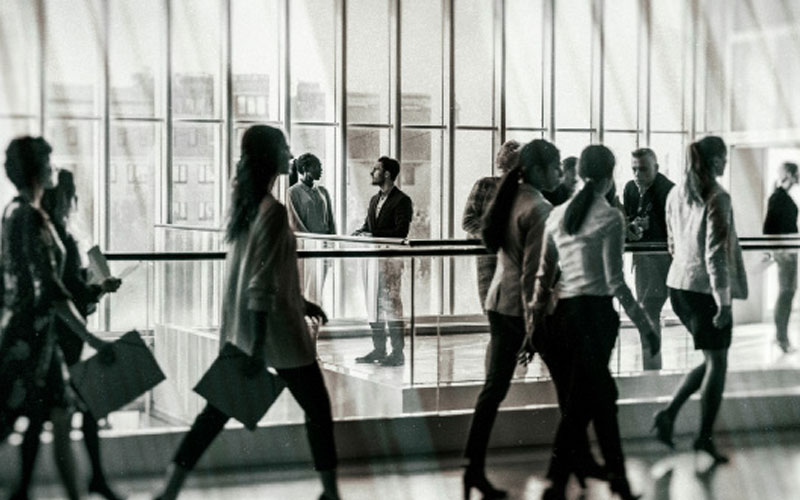 Introduction to Public Policy Making
Course Director
Mohammad Amawi
PMP, PMOC | Founding Partner
Amawi, Takrouri, & Associates (ATA)
Overview
Is there a clear and comprehensive definition of public policy in your country? Is there an integrated methodology that illustrates when the policy cycle begins and ends? Is it easy to determine the roles of all government agencies when developing and implementing a law that regulates multiple complex issues? How can all stakeholders take part of the decision-making and change process?
Policymaking is not a centralised task that should be performed by selected employees or carried out by a particular directorate; it is rather a systematic process on which all directorates and staff members must collaborate to achieve. Government institutions and their team must apply clear methodologies that are based on good international practices and evidence-based approach. During this course, participants will be able to learn about these important practices, including governance, to ensure that their decisions will serve and support the public interest, and the participant will also be able to learn about the impact assessment methodology and public consultation with stakeholders.
Developing public policies will always be accompanied with different reform initiatives and activities, including legal reform and legal drafting, institutional transformation, ICT support, and others, which should be carried out in accordance with specific rules, procedures, and action plans to reach for transparent, predictable, efficient, and effective framework that can be implemented to ensure the rule of law. This course can be the cornerstone that will help you become an agent for change and policy influencer.
Who Should Attend
The course is designed for professionals in the government sector, along with universities and research centers, business associations and civil society organisations, and private sector companies and law firms.
The course is a MUST - ATTEND for wide range of entry to mid-level professionals who are involved at various levels of the policy making process, including:
Policy officers, advisors and analysts
Researchers and advocacy staff and advisors
Policy and regulatory reform consultants
Lawyers and legal experts
Any other individual who plays a role in setting public policies, or working, or planning to work or be engaged in the field of policy and regulatory and institutional development
Benefits of Attending
Understand how government should work to influence change
Develop a new perspective on good international practices that govern the public sector
Sharpen your analytical skills and assess regulatory issues and develop solutions
Learn how to engage with your stakeholders to better understand their needs
Become a well-rounded policy maker to support your organisation's vision
BC9115
Introduction to Public Policy Making