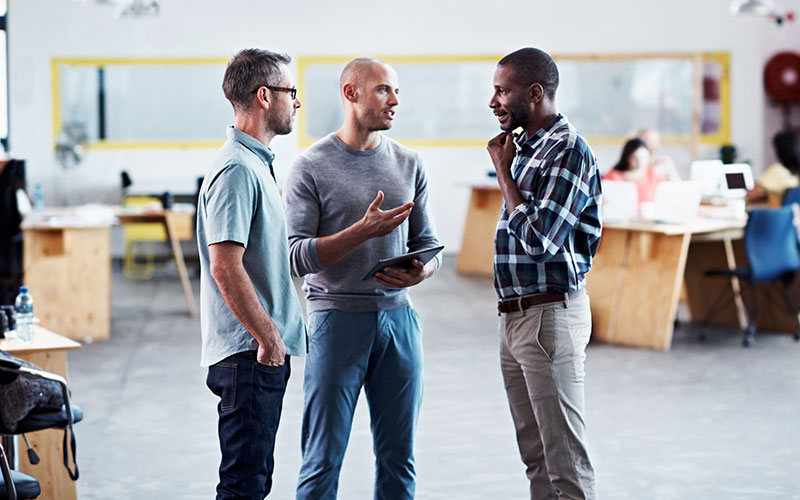 Crisis Management & Communications
Course Director

Pam Jackson
PhD CPHQ

Overview
Unexpected crises occur often and can create seemingly insurmountable challenges for the organisations involved. Crises may be internally caused, perhaps as a result of employee error or wrongdoing (e.g. Germanwings airline flight 4U9525 crash), or of accidental or circumstantial situations (e.g. worms in Cadbury chocolate bars); or externally caused (e.g. hurricanes causing flooding and billions of dollars in property damage).
This course provides participants an insight into past crises and responses, and sets the context for what types of crises their organisation may experience. Participants will develop the ability to identify how certain types of crises can impact their organisation and what can be done to minimise effects. The course focuses on how to prepare the communication content, understand communication channels, create communication delivery planning, and identify the representatives to respond rapidly and effectively in the event of a crisis.
There are critical and essential management and administrative planning processes that must accompany crisis communication and preparing these in advance can assist in preventing and/or minimising reputational damage caused by failure to properly communicate in response to a crisis. Understanding the levels of crises, the potential sources of those crises and the possible damage to the organisation, are all proactive steps that participants will learn to make. Then developing the possible crisis communication action plans becomes a thoughtful, considered activity in the course in the absence of the real-world panic, fear, and stakeholder response that is expected when crises actually happen.
This course provides participants with concrete crisis communication solutions and strategies, while giving insight into the best practice for delivery of effective crisis communication implementation and stakeholder response.
Who Should Attend
This course is recommended for all those involved in planning, preparing and responding to a crisis affecting an organisation, whether as executive managers, spokespeople orcommunication professionals.
This course is designed for people from all industries and sectors and is a MUST-ATTEND for people in communication roles – Corporate Communication Directors, Communication Managers and all communication team members.
Human Resource Managers and Directors may also benefit from attending this programme to develop their ability to plan and execute internal communications to staff.
The course is also beneficial for anyone who wants to gain a greater understanding of Crisis Communication, and wants to be challenged by realistic scenarios. Mid-level managers and team leaders are often responsible for managing staff and providing direction in times of crisis. This course provides the skills to effective communication and proactive preparation.
Key members of the organisation's security team are invited to attend to understand the type of information required for communication and to be trained in delivering their security strategies effectively.
Benefits of Attending
Expand your knowledge of crisis communication and your skills to anticipate, prepare, analyse, manage and respond to a crisis
Know how to create a crisis communication plan, content, and delivery strategies, and draft samples and "holding" messages in advance of any crisis
Identify crisis team member roles and responsibilities
Build the managerial and administrative infrastructure necessary to support crisis communication strategies and teams
Clarify internal and external stakeholders and establish a communications delivery plan
Learn how to debrief after a crisis, examine communication actions, operations, and modify planning for the future
BC9498
Crisis Management & Communications