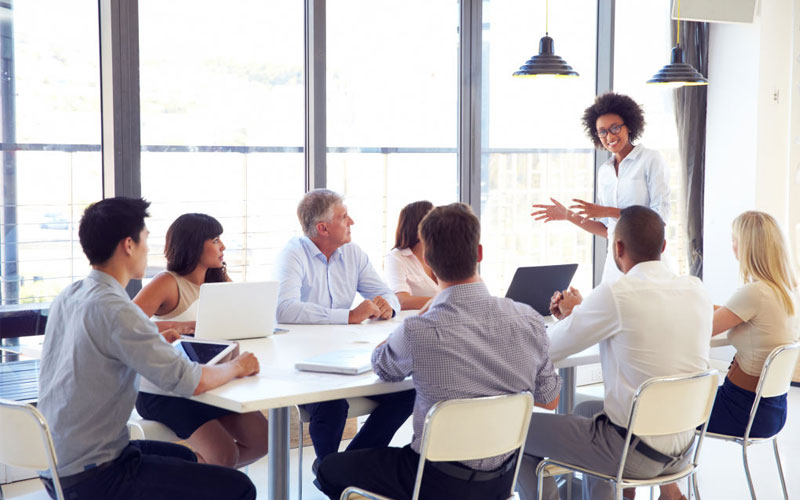 Course Director

Alan Power
Managing Director
Mpower (UK) Ltd., UK
Overview
Does your organisation encourage customer complaints? Do you make it easy for customers to register a complaint? If the answer to either of these questions is 'no' then you may be missing a significant opportunity to improve your business. Evidence suggests that most complaining customer who have their complaint resolved to their satisfaction are likely to do business with you again! This means that effective management of customer complaints offers a strategic opportunity to enhance your reputation and further develop your business. In order to do so you need to create the right culture, develop an effective complaints handling process and become a learning organisation, accepting that a complaint is a gift of feedback on your performance. This short, practical course, will help you to develop an organisational competency to manage complaints successfully.
Who Should Attend
This course is highly recommended for all executives, senior managers and others in all sectors of the economy that have a need to lead and embed a service excellence culture in their organisation.

Relevant industries include: Healthcare, Government Services/Ministry, Hospitality, Airlines/Travel, Retail, Insurance, IT & technical support, Legal customer services such as Paralegals, Call centers, Automobile management staff, Contact center/ call center management, Help desk, Data services, and Online customer support.
Benefits of Attending
Outline the causes of customer complaints
Explain the business case for handling customer complaints effectively
Describe an effective complaints-handling process from receipt to resolution
Explain why people complain
Demonstrate an ability to analyse the cause of complaints
BC7544
Complaints Management