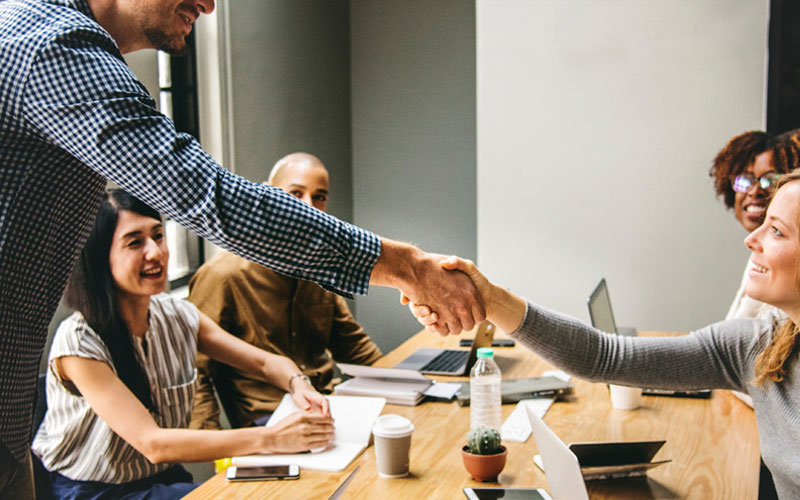 Certificate In Transforming Data-driven to Insights-driven Organisations (IDO)
Course Director

Gautam Verma
Director
Cognilytic Technologies
Overview
In a recent Deloitte CXO survey, almost 70% of respondents told that they are hoping to hire analytics talent in the next couple of months, but less than 10% have any specific analytics performance metrics, succession plans, or training or L&D programs.
Having the right people at the helm of Data initiatives is appreciated by businesses. However, developing an enterprise-wide ownership model to drive the analytics agenda, is surprisingly absent consistently.
Data-driven decision making is no longer the exclusive domain of data management experts or data scientists. Businesses today are expanding data access to larger and larger audiences through self-service programs, but data and tools do not guarantee success. To work with data effectively, people must develop a set of fundamental skills. Culture has become a critical success factor for the data-driven organizations and this program is meant to facilitate that conversation across sectors.
This program enables the participants to develop a roadmap to inculcate data into the very DNA of their organization. By developing frameworks and templates to implement Data methodology in your organisation, and also by developing metrics/ KPIs to track its progress and justify the investments to the CXOs both in short term and long term.
Who Should Attend
This course is suitable for everyone who appreciates & intends to appreciate the importance of culture (people) in the transformation journeys. Those who work with data and take data driven decisions in their job role. This includes but not limited to:
Digital Strategy Heads
Digital Transformation Leaders
Program & Project Managers
Data Analytics Managers
Chief Data Officers
Data Governance Heads/ Managers
Benefits of Attending
Experience the value of data driven decision making over conventional ways
Unlock the high impact business scenarios and align data insights strategy with business strategy
Learn how to prioritize initiatives appropriately based on business impact & feasibility
Develop framework for enabling insights based decisioning as ongoing program
Demonstrate value of insights driven decision making using pertinent measures & metrics
BC9306
Certificate In Transforming Data-driven to Insights-driven Organisations (IDO)