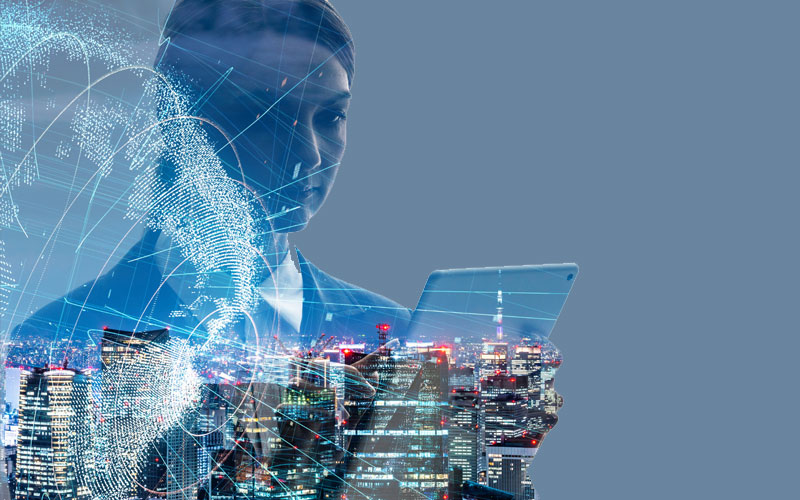 Certificate in Six Sigma Green Belt (SSGB)
Course Director

Amin Issa
Trainer
Makeen Company for Training, Consultance and Business Development
Overview
Lean Six Sigma is a proven methodology aimed at improving productivity, increasing customer satisfaction and reducing operational costs. This highly interactive course is presented in a logical sequence to follow the Six Sigma DMAIC improvement process.
This course will help you demonstrate mastery of methodologies and techniques required to drive Continuous Improvement projects that have measurable commercially focused outcomes.
By completing this course of study, you will gain a solid general knowledge of the theory, composition, and implementation of a Six Sigma initiatives. You will also gain proficiency in the use of the analytical tools that are essential to defining, measuring analysing improving and controlling Six Sigma improvement projects.
You will also build on your team leadership and project management skills required to lead a complex process improvement project that produces bottom-line results.
Who Should Attend
In simple words Six Sigma is a set of tools and techniques for process improvement. Therefore it is imperative for professionals involved in process improvement, such as process owners, process managers, project managers, performance management teams, process improvement teams, to acquire the right toolset.
It is preferred for delegates to have knowledge in business process management and or having knowledge on the Six Sigma Yellow Belt applications.
Benefits of Attending
Apply Six Sigma strategies and techniques to leverage the vast opportunities of improvement
Use statistical concepts to improve business processes
Advance the ability to lead organisational cost savings initiatives and projects
BC8784
Certificate in Six Sigma Green Belt (SSGB)